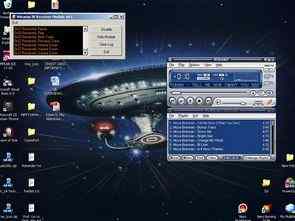 Winamp can be used to control a variety of programs with some ready-made controls, but these controls are difficult to find compatible IR control circuit and control the problem disappears.
IR transmitter circuit 16f627 microcontroller is based on the 6 button control receiver circuit MAX232 and IRM8061 doing eye catching and consists of a few passive components. The eye catching enough to connect the different models used in the right leg
Prepared by the C language source code of the circuit and control software source code in Visual Basic are prepared. Winamp outside the control circuit can be useful in different projects.
WINAMP IR CONTROL CIRCUIT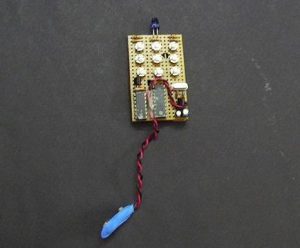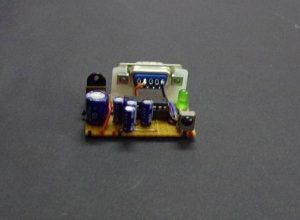 Source: WINAMP IR CONTROL CIRCUIT VISUALBASIC PIC16F627 RS232
Current Project / Post can also be found using:
using the microchip 16f627 examples