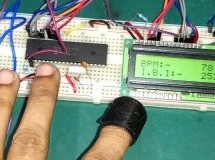 Heart Beat rate is most important parameter in monitoring any person's health. In the modern era of wearable devices, there are lot of devices which can measure heartbeat, blood pressure, footsteps, calories burnt and lot of other things. These devices has pulse sensor inside them to sense the pulse rate. Today, we will also use a pulse sensor with PIC Microcontroller to count heart beat per minute and the ...
Read more

›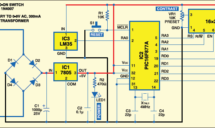 Temperature monitoring and control is important in industry environments. Sensors are widely used for measurement of temperature. Usually, a temperature sensor converts the temperature into an equivalent voltage output. IC LM35 is such a sensor. Here we describe a simple temperature measurement and display system based on LM35 sensor and PIC16F877A microcontroller. The temperature in degrees Celsius is disp ...
Read more

›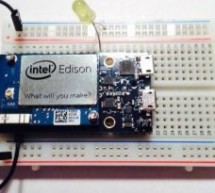 Millions of farmers in the world each year face loss of their crop. Its mainly due to crop disease or environmental problems like nature of soil (pH), poor quality of air, and excessive or very low moisture in soil. To get cure from these problems, farmers need to know the fertilizer according to the condition of the soil and also the amount of water needed everyday for his crop with respect to the temperat ...
Read more

›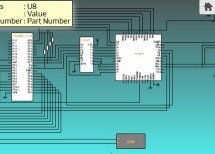 The innovation of equipment for calamity detection and monitoring are quite rampant. It is because of consecutive aggression of storms and earthquakes in different parts of the world. As to observe the different scenarios, these are not merely natural causes, there are some or most of it is manmade. A good example of it is a storm, which is the combination of hot and cold air. These hot and cold airs are na ...
Read more

›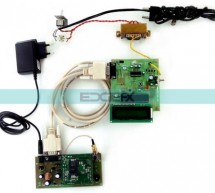 The main concept of this project is to reduce the power theft by using an integrated energy meter such that whenever an energy meter is tampered, it sends an alert message to the concerned authorities through the GSM modem for indicating power theft. Day by day  increase in the usage of electricity is leading to several attempts of tempering the energy meter by the masses. The routine way of identification ...
Read more

›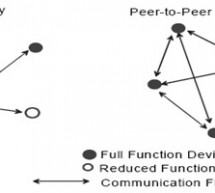 Project Summary An on-line monitoring system of temperature of conductors and fittings based on GSM SMS and Zigbee is produced in this project, by which the temperature of conductors and fittings can be monitored in real-time and some accidents caused by the increased temperature can be avoided. The principle and the feature of GSM SMS and Zigbee communication are analyzed. The construction of this system i ...
Read more

›