With the rapid growth of technology, smartphones and e-payments are replacing cards, cash, and wallets. However, developers are still trying to keep wallets relevant in the 21st century, and Volterman is the newest attempts. Besides WiFi hotspot and power bank, Volterman also provides novel security features to protect your phone and wallet from loss. Similar to other smart wallets, Volterman has a GPS trac ...
Read more

›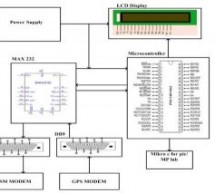 Vehicle Tracking System Through GPS-GSM Modems:The vehicle tracking system is a system, that can be used for tracking the bus, car or any other types of vehicle through global positioning system(GPS). Through this system, the vehicle can be tracked all time through mobile phone or any other computer network system. Various companies or peoples are working on this vehicle tracking global positioning system ...
Read more

›
This is a good learning project that is fun to build - I got a lot out of making it. I think this has been done quite a bit already, but I did not find a straightforward way of doing this with PICs. When I finally got it working, I thought I'd share it. It might be useful for someone that wants to learn or apply I2C, Interrupts and Callbacks, PWM, or Servo Control. Basic Functionality Detects and tracks an ...
Read more

›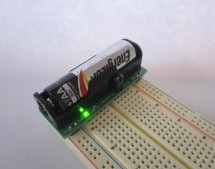 If you love finding solutions that could widen horizons – that is something you will like! I wanted to know what my next ESP projects could connect to – and I decided to look for some open WiFis ….  That is the result after two days programming – and 45 min walking arround. Only for testing this technique – Don´t do this at home, please ?  In this blogpost, you can only read about finding and printing out m ...
Read more

›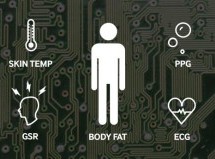 eing able to monitor fitness in increasingly diverse and efficient ways is a major health priority. It is no longer acceptable simply to provide a range of different bio-sensors. Built with small form-factor devices in mind, Samsung Bio-Processor empowers users with a combination of fitness sensors and continues to perform well with low battery power.Fitness monitoring has become an important life choice fo ...
Read more

›