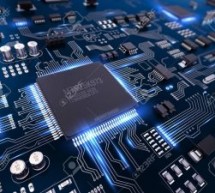 SHIJIAZHUANG, China, July 11, 2019 (Newswire.com) –OurPCB, a multi-national PCB Manufacturing, and PCB Assembly company, The publication is available on the https://www.ourpcb.com/pcb-substrate-material.html section of the company's website for free. It has six chapters that cover every detail about PCB Substrate Material. Among the key subjects on PCB Substrate Material include: Copper Foil Requirements: T ...
Read more

›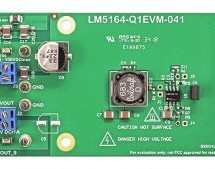 The LM5164 synchronous buck converter is designed to regulate over a wide input voltage range, minimizing the need for external surge suppression components. A minimum controllable on-time of 50 ns facilitates large step-down conversion ratios, enabling the direct step-down from a 48-V nominal input to low-voltage rails for reduced system complexity and solution cost. The LM5164 operates during input voltag ...
Read more

›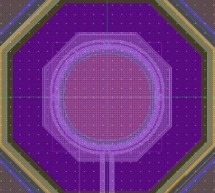 X-FAB Silicon Foundries, the leading analog/mixed-signal and specialty foundry, continues to develop ground-breaking semiconductor solutions to address the most difficult of design challenges. It has now announced the availability of avalanche photodiode (APD) and single-photon avalanche diode (SPAD) products for implementation in scenarios where there are extremely low light conditions to contend with and ...
Read more

›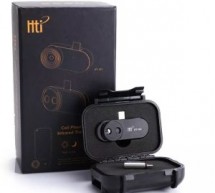 Thermal Camera records infrared images that the human eyes can't see which can give it a niche use for different applications. A thermal camera is great of observing the temperature variation of an object and it has application in the health, security, electronics, animal and several industries. The most critical parameter for the thermal camera is its temperature sensitivity, the more sensitive a thermal c ...
Read more

›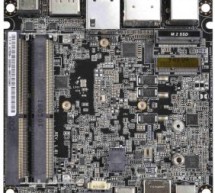 Populated with the Intel Core i5 7300U and i3 7100U processors, the WUX-7x00U is a small form factor (SFF) embedded board by Portwell. The processors, formerly codenamed Kaby Lake, integrate the low power Intel Gen. 9.5 HD Graphics, 620 graphics engine with 24 execution units, enabling enhanced 3D graphics performance and higher speed for 4K encode and decode operations. The low power consumption mak ...
Read more

›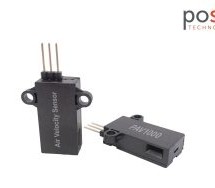 Posifa Technologies today announced its new PAV1000 series of air velocity sensors for data center thermal management and HVAC applications such as filter monitoring . Measuring air velocity at 7 m/s (PAV1005V) and 15 m/s (PAV1015V), the devices offer extremely fast response times of 125 ms typical in a compact, robust package. The PAV1000 series was designed as an economical, high-performance air velocity ...
Read more

›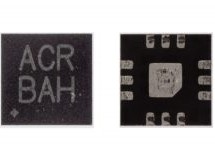 MAX16126/MAX16127 – protect power-supply inputs from automotive voltage transients, including load dump The MAX16126/MAX16127 load-dump/reverse-voltage protection circuits protect power supplies from damaging input voltage conditions, including overvoltage, reverse-voltage, and high-voltage transient pulses. Using a built-in charge pump, the devices control two external back-to-back n-channel MOSFETs that t ...
Read more

›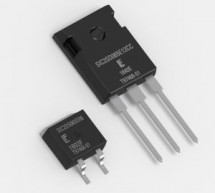 Littelfuse, Inc. today introduced two second-generation series of 650V, AEC-Q101-qualified silicon carbide (SiC) Schottky Diodes. The LSIC2SD065CxxA and LSIC2SD065AxxA Series SiC Schottky Diodes are available with a choice of current ratings (6A, 8A, 10A, 16A or 20A). They offer power electronics system designers a variety of performance advantages, including negligible reverse recovery current, high surge ...
Read more

›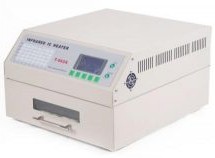 Proper reflow oven maintenance can extend its life cycle, keep the machine in good condition, and improve production efficiency and product quality. One of the most important tasks for properly maintaining a reflow oven is remove the built-up flux residue inside the oven's chamber. Although there is a flux collection system in modern reflow machines, there still is a big probability that flux will adhere to ...
Read more

›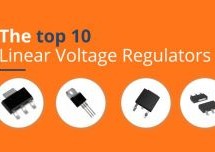 In electronics, linear voltage regulators are commonly used to stabilize voltages. Regardless of the input voltages or load conditions, they will provide fixed output voltages, thus protecting devices from fluctuating outputs, which can cause inefficient performance or even damage. When designing a power supply for an application that requires a small difference between its input and output voltages, hardwa ...
Read more

›