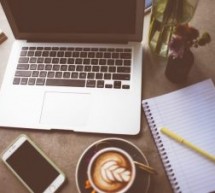 If your business makes any sales online, you may be aware of the complex world of SEO, A/B testing and general online marketing. There is a tremendous amount of information online about boosting your revenue, which may disorient any well-meaning business owner that wants to drive their growth. Here are some ways you can boost your online revenue without getting tangled up in an imbroglio of information and ...
Read more

›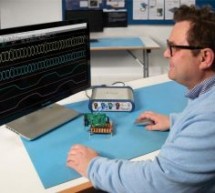 The PicoScope 9404-05 is the first of a new class of oscilloscopes that combine the benefits of real-time sampling, equivalent-time sampling and high analog bandwidth. The PicoScope 9404-05 has four 5 GHz input channels with market-leading ADC, timing and display resolutions for accurately measuring and visualizing high-speed analog and data signals. It is ideal for capturing pulse and step transitions to 7 ...
Read more

›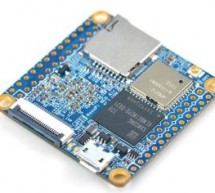 Back in 2016, FriendlyARM launched the NanoPi NEO Air, an ARM-based board that featured Allwinner H3 processor, 2.5GHz WiFi, Bluetooth 4.0 LE, a camera DVP interface, and a ton of GPIO pins. The board was relatively powerful for it's Nano size and it now costs around $28. Fast Forward to 2019, we have a new board called the TinyWiFi 5G based around the same NanoPi NEO board but not developed by FriendlyARM. ...
Read more

›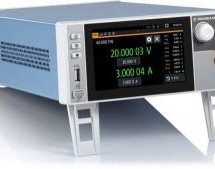 IoT and mobile communications are targeted by the R&S NGL200 power supplies from Rohde & Schwarz. The architecture allows them to function both as a source and a sink, while short recovery times of 30 microseconds enable them to handle fast load changes that occur, for example, when a device switches from sleep mode to transmit mode. The single-channel R&S NGL201 and the two-channel R&S NGL2 ...
Read more

›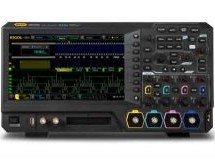 Rigol Technologies announces a significant addition to its UltraVision II family of oscilloscopes with the introduction of the New MSO5000 . The core of RIGOL's UltraVision II architecture is its Phoenix chip-set. Two custom ASICs provide analog front end and signal processing performance. These chips are surrounded by a high performance hardware design including Xilinx Zync-7000 SoC, Dual Core ARM-9 Proces ...
Read more

›