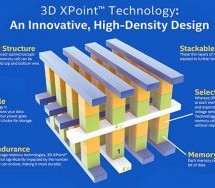 In July 2015, Intel and Micron Technology announced a new technology for memory and storage solutions called "3D XPoint™ technology". It is a new category of nonvolatile memory that addresses the need for high-performance, high-endurance, and high-capacity memory and storage. Now Intel had produced its Optane™ technology that provides an unparalleled combination of high throughput, low latency, high quality ...
Read more

›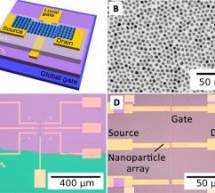 A research group at the University of Hamburg has created a unique coulomb transistor that operates on the principle of the voltage control of the electron band gap in metallic quantum-dot nanoparticles. This Single-electron transistor represents an approach to develop less power-consuming microelectronic devices. It will be possible if industry-compatible fabrication and room temperature operation are achi ...
Read more

›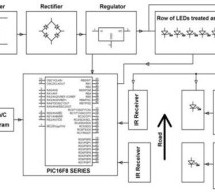 PIC microcontroller was developed in the year 1993 by microchip technology. The term PIC stands for Peripheral Interface Controller. Initially this was developed for supporting PDP computers to control its peripheral devices, and therefore, named as a peripheral interface device. These microcontrollers are very fast and easy to execute a program compared with other microcontrollers. PIC Microcontroller arch ...
Read more

›