Pic18f4550 microcontroller based projects:
PIC18F4550 belongs to 'PIC18F' family of microcontrollers. PIC18F4550 is one of popular Microcontrollers from the microchip technology, comes with a High-Performance, Enhanced flash, USB Microcontroller with nano-Watt-Technology.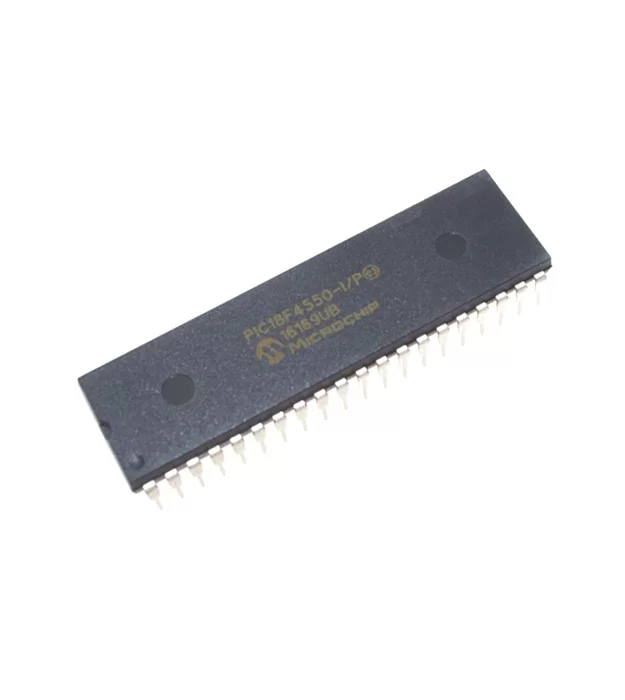 This is an 8-bit microcontroller popular among makers and engineers due its features and easy applications. PIC18F4550 comes in various packages like DIP, QPF and QPN and can be selected according to the project requirement.