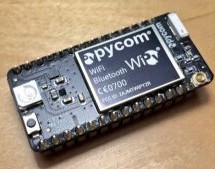 Nowadays, Wi-Fi is a word we hear often, and it is a technology that we use all the time. There are around 279 million Wi-Fi hotspots in the world, and in 2021 that number is expected to increase to 542 million hotspots. The wireless nature of this technology allows users to access a network from any convenient location. Wi-Fi chipsets are pieces of hardware designed for wireless communication and they are ...
Read more

›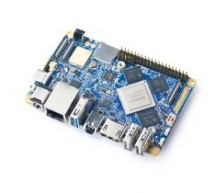 FriendlyElec recently released a pretty exciting hacker board which is super cheap, considering the features of the board and the price it is being sold for. The Single Board Computer (SBC) is based on Rockchip RK3399; a low power, high-performance processor. The board which is called Nano PC – T4 can be regarded as the smallest rock chip based board as it measures 100mm by 64m as compared to other RK3399 S ...
Read more

›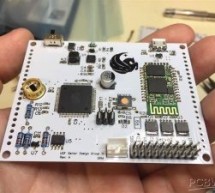 After making your PCB prototype the significant next step is placing your components on the printed circuit board. Depending on the sophistication of the prototype being developed, the number of parts to be used, and the parts layout; one might want to solder the components to the PCB board manually. Soldering components to a PCB might be a good idea, but might not be that efficient or even cheaper in the l ...
Read more

›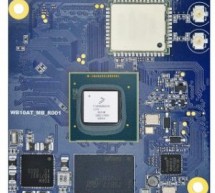 Earlier this month, Google released Android Things 1.0 and announced many consumer products that will ship in the coming months based on the stripped-down, IoT-oriented Android variant. Google uncovered four ARM-based production boards for Android Things 1.0: Innocomm's i.MX8M based on WB10-AT, Intrinsyc's Open-Q 212A and Open-Q 624A, based on the Snapdragon 212 and 634, respectively, and the MediaTek MT851 ...
Read more

›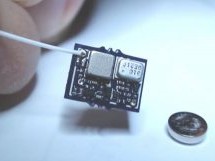 Dire situations require unpleasant solutions, an excellent example of this statement is spying and we have seen what the NSA has done in this regard. It goes against proper ethical character, however, it might be needed in certain circumstances. Usually, the first thing a person who wants to spy would do would be to check and closely monitor the internet presence or life of the party being suspected and pos ...
Read more

›
Windows applications are very common for our everyday work and life, so why should we leave them home (or office) on our Windows desktop PCs? What if we could use them on the go, right on our smartphones or tablets? Well, with the modern IT development level this is not the question anymore. ExaGear Windows Emulator app can solve this issue. This is a virtual machine that allows you to natively run any PC a ...
Read more

›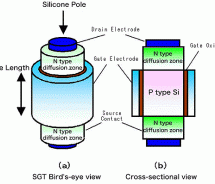 Intel co-founder Gordon Moore predicted in 1965 that the number of transistors per silicon chip would double every two years. This came to be known as Moore´s Law which has been proven accurate for the last fifty years. Many scientists argue that the law is soon to be broken because of physical limitations. The end of Moore´s law would mean a stagnation in computer processing and power and could cause econo ...
Read more

›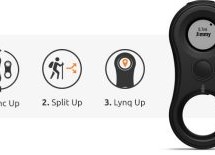 Have you ever been to a concert with no way to find the friends you were supposed to meet, seems like things could not get worse but there is no signal and Google map is not working (even when it does, it won't pinpoint where they are)? Yes, I know a lot of people can relate to this situation. It might not have been at a concert, could have been in a conference, during hiking, cycling events or a beach part ...
Read more

›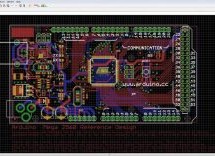 This is the next part of  "MAKING YOUR FIRST PRINTED CIRCUIT BOARD – GETTING STARTED WITH PCBWAY [Part 1]" Series. Designing your PCB When you design your first PCB, there will be several steps that you will need to take before you sent the design files off to the manufacturer for manufacturing. Create The Schematic When creating the schematic in any of the programs mentioned in part 1, remember to double c ...
Read more

›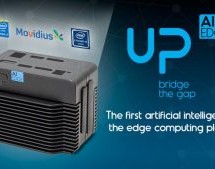 UP Bridge the Gap – a brand of AAEON Europe – is proud to bring its latest innovation at Kicksarter. Introducing UP AI Edge: an x86 computing platform works across Intel CPU, GPU,VPU and FPGA to  enable Artificial Intelligence on the Edge. Most IT solutions available today are focused on connecting Edge devices to the cloud and these deployments face challenges related to latency, network bandwidth, reliabi ...
Read more

›