The chipKIT development platform is a 32-bit Arduino solution that enables hobbyists and academics to easily and inexpensively integrate electronics into their projects, even if they do not have an electronic-engineering background. The platform consists of two PIC32-based development boards and open-source software that is compatible with the Arduino programming language and development environment. The chipKIT hardware is compatible with existing 3.3V Arduino shields and applications, and can be developed using a modified version of the Arduino IDE and existing Arduino resources, such as code examples, libraries, references and tutorials.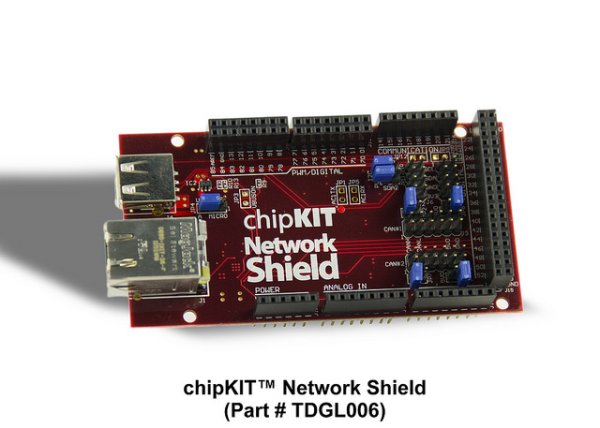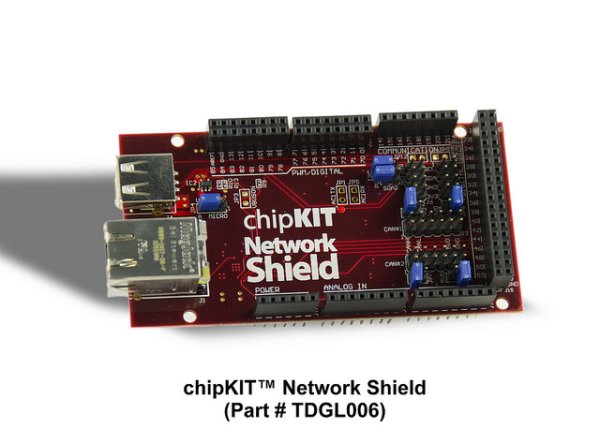 "We're excited to continue supporting the academic and hobbyist communities with the expanded capabilities of and support for the chipKIT development platform," said Derek Carlson, Microchip's vice president of development tools.
More information is also available on Microchip's Web site, at http://www.microchip.com/get/9LQX.