Pic10f series microcontroller based Project List:
Pic10f series microcontroller based Project list The 6-pin products of the PIC10F family offer the motor control designer an opportunity to use microcontrollers in applications that have historically been void of such devices. Whether it is cost or space constraints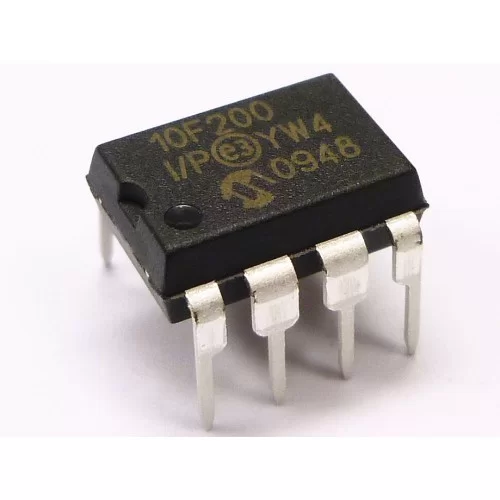 PIC10F microcontrollers address these concerns by providing a pricing structure that makes them nearly disposable with form factors that can easily be implemented into the most space constrained designs.
PDF is a good source to work offline. We will offer direct PDF file download link with info of its release date , number of projects.