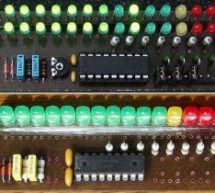 KA2281 integrated circuits, LM3914, etc. According to the vu meter circuits with this circuit has been built on microcontroller circuit pic16f88 stereo really super 2×16 total 32 or mono 16 led, 40 can be... Electronics Projects, Microcontroller Controlled VU Meter Circuit "led projects, microchip projects, microcontroller projects, pic16f88 projects, " KA2281 integrated circuits, LM3914, etc. According to ...
Read more

›
Computer-controlled robot circuit special program is moving according to the shapes drawn on further action can be achieved by giving the coordinates instead of drawing circuit PIC16F877 microcontroller used robot communication between computers via... Electronics Projects, Computer Controlled Robot Project PIC16F877 "microchip projects, microcontroller projects, pic16f877 projects, " Computer-controlled ro ...
Read more

›
ISD2560 to directly control the PIC16F84A, audio recordings and multiple block will be able to play. LSI can be driven directly speakers also, in view of the lack of volume, only added to the... Electronics Projects,ISD2560 Voice Recording Playback Project PIC16F84 Controlled "ccs c examples, microchip projects, microcontroller projects, pic16f84 projects, " ISD2560 to directly control the PIC16F84A, audio ...
Read more

›
Today I came up with another engineering project for electronics and communication students, Android and Bluetooth controlled robot using PIC Microcontroller with object detecting capability. After installing MikroElectron's Robot Control App from Play Store you should be able to control the robot with your android phone/ tablet over bluetooth signal. The eye catching feature of this project is the 'objects ...
Read more

›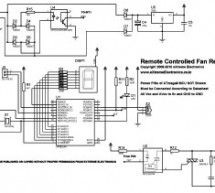 Temperature Controlled Fan Report - SlideShare - Temperature controlled fan regulator - electronic circuits, 33 thoughts on " temperature controlled fan regulator " siddhu march 12, 2015 at 7:00 am. i didn't find 100k ptc,5k ptc where are they available and does the. Android controlled robot 8051 microcontroller, Android controlled robot using 8051 and bluetoothour robot expert gaurav khadasane has come up ...
Read more

›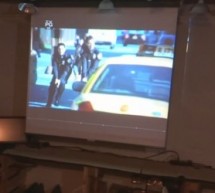 This Instructable will take you on my journey to replace my old Netflix/Vudu Bluray player with a PC based entertainment station for my LCD projector. I wanted to be able to access and control Netflix, Hulu, Youtube, Crackle, NBC, ABC, and the Weather Channel using only a simple remote control. Along the way, I'll give you the full details you need to replicate this project, but at the same time I'm going t ...
Read more

›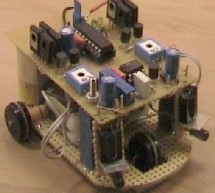 General description erberes is a small three wheel robot that avoids obstacles which it senses with its active infrared sensors. Each rear wheel has its own motor, the single front wheel is not powered. The robot steers "like a tank" by rotating the rear wheels in opposite direction. The sensors are built with infrared LEDs which are running at 36kHz and two 36 kHz remote control receiver modules. When the ...
Read more

›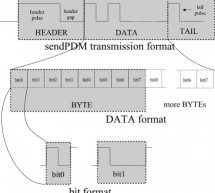 description This is a programmable infrared (remote control) transmitter, which can be controlled from a computer serial port. It is capable of sending many remote control formats, including the Philips RC-5 standard. Exact formats with the timing parameter names are shown on the pictures: operation The controller will accept commands on a serial port. Settings are: 19200 bps, 8 bits, no parity, 1 stopbit, ...
Read more

›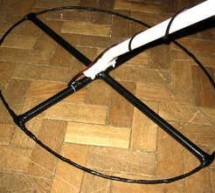 Result of displays in the form of two scales, which are estimated to judge the material goal.In addition, the screen is small scale level of response and the current supply voltage. PIC18F252 The program is intended for controller PIC18F252.The controller PIC16F873 (A) to this version can not be used. This is more demanding to resources controller. 252nd compatible controller on "pins" with 873 – m and can ...
Read more

›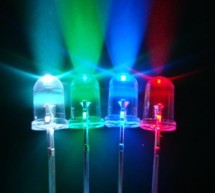 LED's have become most important component in lighting industry due to its miniature size and less power consumption. Also LED lights are lot more attractive than the primitive lights used once. This project focused on building an remote controlled LED with multiple lighting effects. Imagine setting the mood of your room using remote, will be cool isn't it. DESIGN OF RECEIVER AND CONTROLLER: The receiver an ...
Read more

›