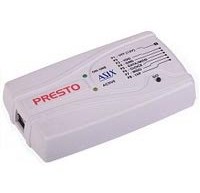 Microchip do not recommend any particular circuit for ICSP programming. There are diagrams for different tools, such as Pro Mate and PICKit2 with similar circuitry but slight variations. In some schematics, their suggested resistor values are too small, in our opinion, and can cause problems with programmers, even Microchip ones. Microchip PIC Programmer ICSP Circuit Kanda have developed a recommended In Sy ...
Read more

›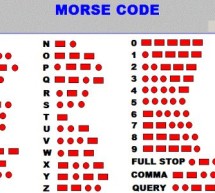 The term Morse Code generator is an ancient language, used to transmit the data or information in the form of a series of ON/OFF buttons. This language can be directly understood by a skilled observer who knows the Morse code without any special devices. Understanding of this language is very difficult for the people. Because, this code is denoted by a unique series of dots & dashes or dahs & dits. ...
Read more

›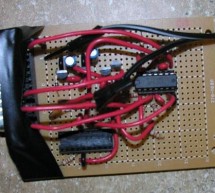 If you ever wanted to do a project involving microcontrollers, the first thing you need is a microcontroller, and programmer. Many commercial PIC programmers exist. These programmers cost anywhere from 25 to 250 dollars depending on how many different PICs are supported and how greedy the manufacturer is. In my other article, I gave a great review for the Microchip PIC32 starter kit, which includes the chip ...
Read more

›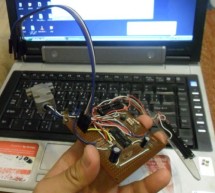 It really took me 10 years to build that programmer !! Don't be surprised , I actually started building the original programming circuit of Microchip PIC 16F84 ( JDM 2 ) on 2003 and finished it in 2 days. Then  on 2013 , I found that it can be reused to program the advanced Microcontroller used these days like PIC 18F4550. Here I found and built a simple and easy 18F4550 programmer. I really thought that th ...
Read more

›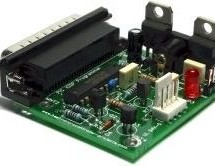 AN589 is microchip's application note for a parallel port pic programmer circuit which I chose as I wanted something reliable to get up and running quickly. Note: This page is left on site for legacy information that is applicable to older computers. These days PCs and laptops have only a USB interface so a parallel programming circuit is not useful. instead you should be using a PicKit3 (or maybe PicKit2) ...
Read more

›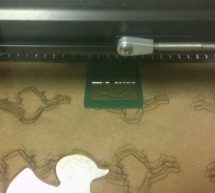 Also known as the "Sketch as Fuck Lamp Dimmer" per my friend Eric, the design originating from this application note in general has the usual lamp dimmer topology: a zero detector, a timer, and a triac. These three components implement phase cutting, specifically the triac performs phase cutting on AC current from mains supplied to a load. The first two components, the zero detector and timer, are both impl ...
Read more

›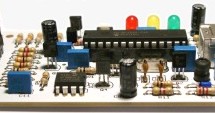 PICkit 2 Introduction: There are many PIC programmer available, commercial and DIY devices. As Microchip introduces the new microprocessors the programming software got to be updated accordingly playing catch-up with the PIC manufacturer. That is the root of the problem with third-party PIC programmers. Microchip's PICkit 2 is the low cost ICSP programmer for Flash PICs with USB interface introduced ...
Read more

›