SiTime Corporation announced that it has entered the $2 billion precision resonator market with the ApexMEMS family of MHz resonators. These new devices are the third-generation of SiTime silicon ctechnology and are available in a variety of MHz frequencies for high-volume electronics. Mobile and IoT applications such as Bluetooth wearables and wearables, high-speed connectivity interfaces, asset-tracking, as well as microcontrollers, can take advantage of the 85% space savings, integration, consistent performance, resilience, and reliability that are offered by ApexMEMS resonators.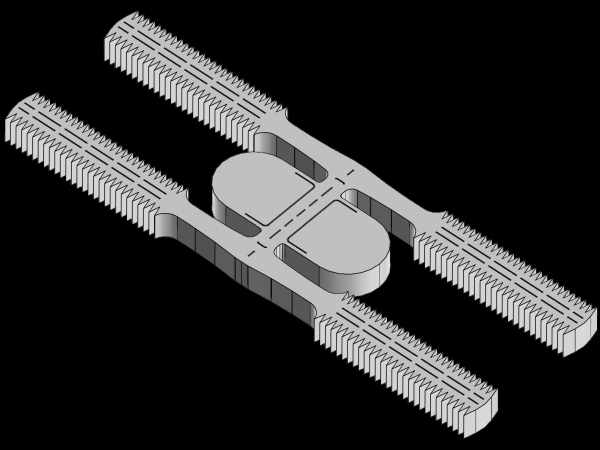 According to estimates by Dedalus Consulting and SiTime, the resonator market is $3 billion in size and consists of three product categories – approximately $2 billion of precision resonators, $400 million of ceramic resonators, and $600M of SAW resonators. By 2024, industry analysts and SiTime estimate that 25 to 30 billion precision resonators will be sold, driven by the growth of connectivity in mobile-IoT, industrial-IoT, automotive, and industrial electronics. It is expected that up to 30% of these resonators will need to be very small, offer higher performance, and be easily integrated into system-in-packages and modules. This high-value market is one use case for ApexMEMS resonators.
For integration into standard IC packages and modules, ApexMEMS resonators are available as a silicon die. Co-packaging these resonators with high-performance semiconductors such as Bluetooth chips and microcontrollers gives customers a significant system and development advantage.
Read more: TINY MEMS RESONATORS INTEGRATE LOAD CAPACITORS