New Japan Radio (NJR) has developed a high voltage monitor IC "NJU7890" that can detect DC 1000V voltage and output with high precision, and announced that mass production has begun.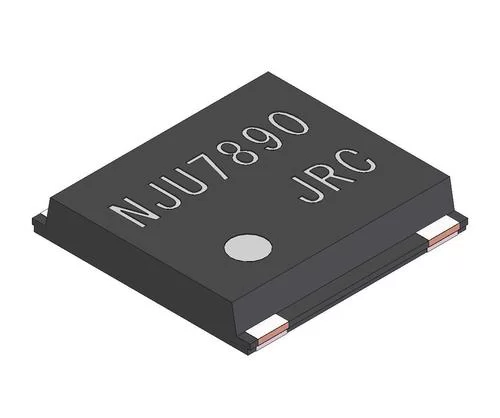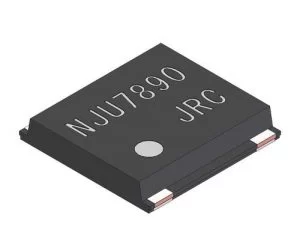 Small size and high performance have been required for inverters and batteries in eco-friendly cars such as hybrid cars and electric cars. Among them, the voltage monitor module has been composed of multiple detection resistors and operational amplifiers discretely, so there have been some problems, for example, the area of high voltage circuits has increased in ECU and the discrete configuration has caused the deterioration of the attenuation rate precision. NJR has developed a new IC NJU7890 with high input resistance as a one-package solution and high precision, and it has entered mass production.
The voltage monitor block with NJU7890 improves the performance of eco-friendly cars and makes them smaller and lighter.
Features
Realizes High voltage monitor up to 1000V and high precision of attenuation rate ±1%
Conventional high voltage monitor circuits have required multiple detection resistors, operational amplifiers, etc. to construct high input resistance with discrete parts. In order to ensure multiple parts and creepage distance, there have been some problems with external parts, for example, the mounting area has increased in the ECU and the error of each part has caused the deterioration of the attenuation rate precision.
The NJU7890 realizes high precision of resistance matching by integrating a high input resistance of 30 MΩ and a high precision amplifier in one-package.
Read more: NJU7890 CAN DIRECTLY DETECT 1000V VOLTAGE WITH EASE AND HIGH PRECISION