Acknowledged as the UK's leading source of advanced embedded technology, Solid State Supplies Ltd. now offers the world's smallest Bluetooth® Low Energy (BLE) SiP module from Silicon Labs. With a package size of 6.5mm x 6.5mm x 1.4mm the BGM11S Blue Gecko SiP (System in Package) module targets applications where ultra-small size, reliable high performance RF, low power consumption, full modular certification and easy application development are key requirements.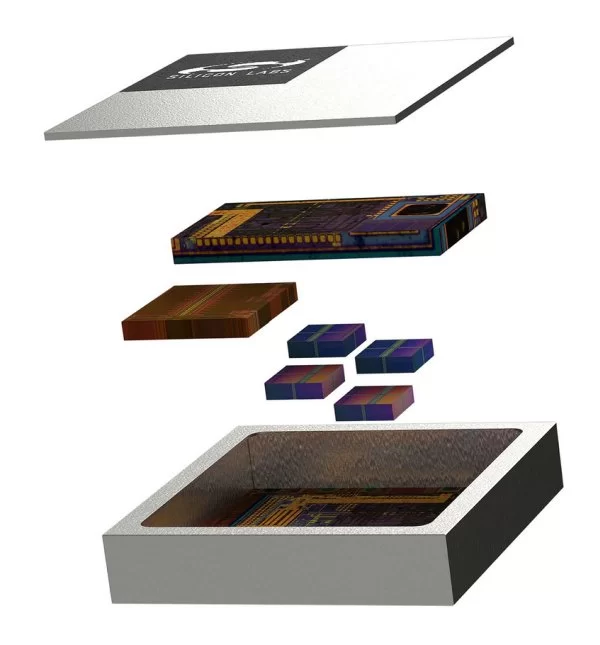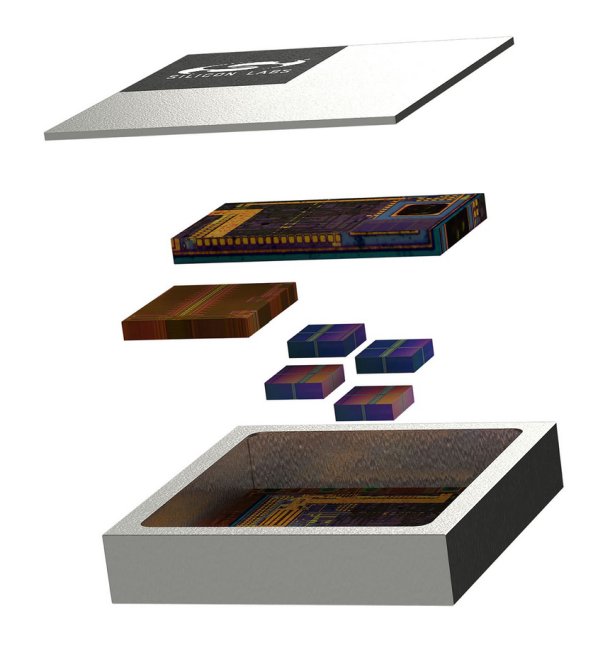 This highly integrated SiP solution is a complete Bluetooth subsystem with on-board radio transceiver, antenna, serial interfaces, core processor, memory, clock management, I/O, timers, triggers, hardware security and power management.
Based on a high performance 32-bit 38.4 MHz ARM® Cortex®-M4 processor with 256kB of flash program memory and 32kB of RAM data memory integrated the low power device consumes just 8.7 mA when operating and 2.5µA in deep sleep mode due to the integrated energy management circuitry.
The BGM11S is Bluetooth 4.2 compliant and compatible with Bluetooth 5 advertising as well as being Bluetooth mesh capable. The integrated antenna offers up to +8 dBm transmit power and -90 dBm receive sensitivity, requiring minimal PCB, plastic and metal clearance to deliver exceptional performance up to a range of 200 metres. The inbuilt metal shield enables full modular certification for worldwide regulatory compliance, allowing end products to be certified with minimal effort.
The BGM11S small physical size requiring just 51mm2 of PCB area, the SiP module is ideal for space-constrained applications including IoT devices, wearables, asset trackers, mobile healthcare and Bluetooth beacons.
Read more: SOLID STATE SUPPLIES OFFERS WORLD'S SMALLEST BLUETOOTH® LOW ENERGY (BLE) MODULE