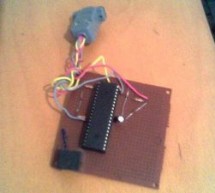 In this instructable , I 'll show you how to build a PIC 16F917Microcontrollerprogramming circuit. This Microcontroller is a very nice Microcontroller chip form the famous chip manufacturer Microchip.This Microcontroller is easy to program and powerful to use.The photo above shows the programmer circuit after completion.Note:This circuit uses the serial port on the PC . You must use this circuit on a PC hav ...
Read more

›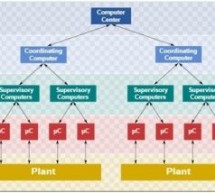 In this post we will discuss Efficient Energy Management System with Smart Grid. Smart Energy Management is the system, which uses communication and control centre for simplifying and upgrading the power system. In this paper, different types of energy management systems are discussed and also analyzed various methodologies adopted for implementation of smart grid. Introduction to Efficient Energy Managemen ...
Read more

›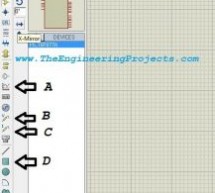 Hello readers, today's post is the first regular post on Proteus tutorial. In today's tutorial, I am gonna share Getting Started with Proteus. Today's tutorial is for beginners who don't have much knowledge of Proteus but wants to start working with it. We don't design any circuit in today's post instead we will check the different functions of Proteus which provides ease in circuit designing. Proteus has d ...
Read more

›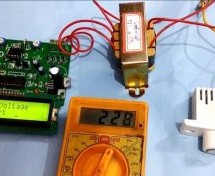 High and Low Voltage Power Detector Circuit with Message Alert using PIC Microcontroller We often see voltage fluctuations in electricity supply at our home, which may cause malfunction in our home AC appliances. Today we are building a low cost High and Low Voltage Protection Circuit, which will cut off the power supply to the appliances in case of High or Low voltage. It will also show a alert message on ...
Read more

›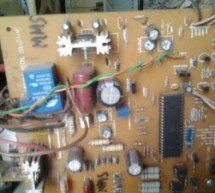 Single microcontroller based 12v to 230v inverter with intelligent battery charging (Made by me) Here I describe the circuit as: *single microcontroller/controller (ATMEGA16/32) *no op-amps, only chips are the micro, opto-couplers and regulator (7805) *low-battery/overload/short-circuit protection *thyristor controlled battery charger, using the MOSFET body diode as the AC-DC rectifier *charger maintains th ...
Read more

›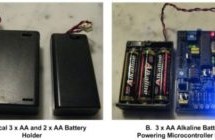 A good power supply is an essential subject to the microcontroller's base project; it's like a heart that gives a life to our microcontroller. Sometimes we take it for granted the important of having an adequate power supply to our microcontroller project and this can lead to the unexpected result or behavior from the circuit. In this tutorial we will learn the principal of powering our microcontroller and ...
Read more

›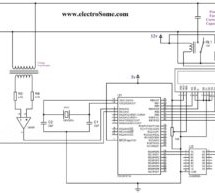 The thirst for new sources of energy is unquenchable, but we seldom realize that we are wasting a part of the electrical energy every day due to the lagging power factor in the inductive loads we use. Hence there is an urgent need to avoid this wastage of energy. Before getting into the details of Power factor correction, lets just brush our knowledge about the term "power factor". In simple words power fac ...
Read more

›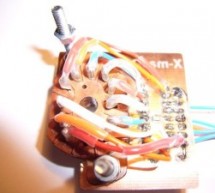 The Nixie Tube Ornament is a homage to the light-up&motion ornaments from the early 90's. The ornament looks cool on a tree and makes a great gift. Finally, a use for IN-12/15 top view tubes! I used an IN-15A symbol nixie in this ornament. An IN-12 works great too. A video of the ornament alone: A video of the ornament in my tree. (Yes, the walls are changing color. I have the si-light system in my apar ...
Read more

›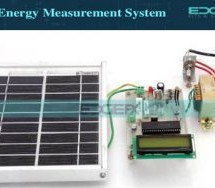 In this post we will discuss about the Solar energy measurement using pic microcontroller: The solar energy marketplace is one of the most quickly growing renewable energy advertise in the United States. Currently, we have seen an important enhancement in requirements for remote monitoring and equipment control for different applications of solar energy. Whether you are assessed a site's potential for solar ...
Read more

›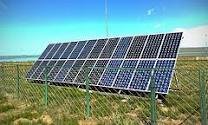 We have been wanting to design and build an open-design, relatively inexpensive but fully functioned charge regulator for solar PV, wind, pedal and small hydro systems for a while now. The majority of off-grid renewable energy systems are based upon lead acid batteries. Lead-acid batteries need to be protected from over-charging by the renewable energy source and over-discharging from the loads. This can be ...
Read more

›