FiDUS Power is pleased to announce the addition of the exciting convection cooled, high efficiency, SUF350 AC-DC open frame power supply.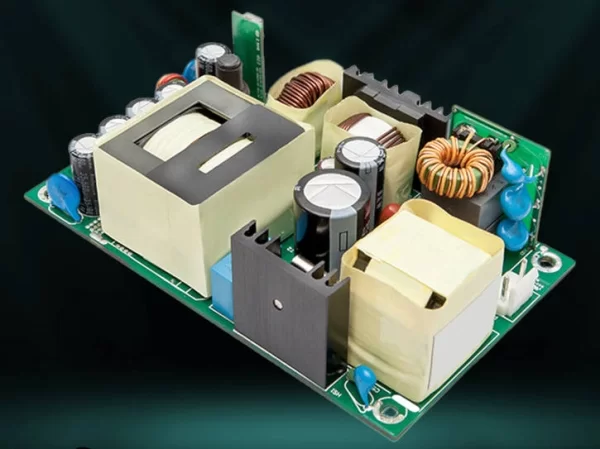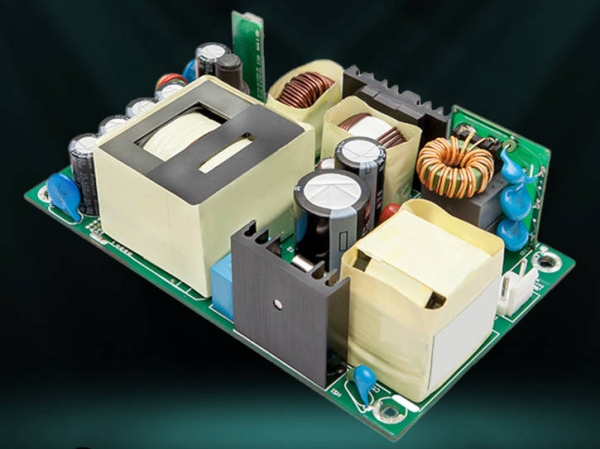 With the SUF350, system designers can utilize 250W of output power from the dense 3 x 5" package without the need for fan cooling. Where fan cooling is acceptable, the full 350W potential of the SUF350 can be realised with an optional 12V fan rail available to assist.
The SUF350 has been designed to ensure engineers need not fear limiting footnotes or narrow operating conditions. The full 350W (250W convection) is available across a universal 90-264VAC input and in output voltage models as low as 12VDC without derating. The unit also operates across a wide -40°C to +50°C full power temperature range, working up to +70°C conditions at reduced power.
Certified to the latest IEC/EN/UL 62368-1 safety standard, the SUF350 provides 7 output voltage models from 12-48VDC, ensuring a good fit for a wide range of professional electronic system. Potential applications include broadcast, audio, communications, instrumentation, automation & process control.
The SUF350 also aims to cool any system compliance or thermal design concerns. With efficiencies as high as 95% limiting waste heat, as well as low radiated & conducted emissions figures, the SUF350 is well placed to assist with successful system compliance and aid a long product life.
Customers of the SUF350 can expect the same 5-year warranty, free UK delivery and hands-on application support available with all FiDUS Power solutions.
Read more: NEW SUF350 – FAN-LESS 250W IN ONLY 3 X 5" AND UP TO 95% EFFICIENT