Neousys Technology, a professional rugged embedded computer provider, today announced IGT-30, its latest industrial IoT gateway platform. IGT-30 is powered by Texas Instrument Sitara™ AM3352, validated by AWS Device Qualification Program (DQP), certified by Verizon to operate on their network.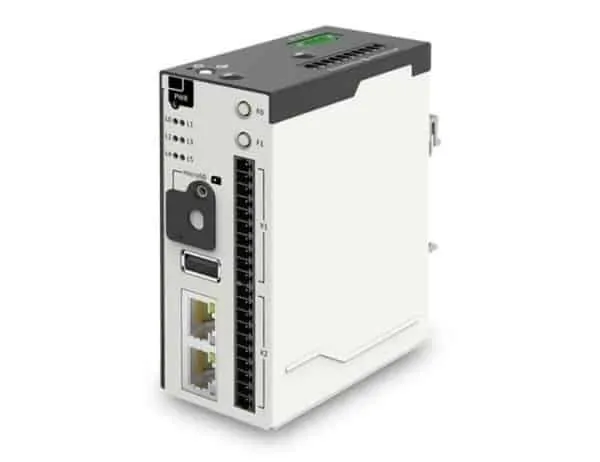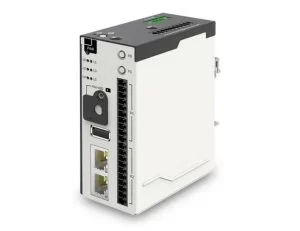 Shipped with pre-installed Debian 9 and equipped with industrial application prerequisites makes IGT-30 series a perfect IoT Gateway for smart manufacturing, environment monitoring, and intelligent transportation.
Support IEEE 802.3at PoE+ PD
IGT-30 series supports PoE Powered Device (PD) mode meaning it can be powered by a LAN cable from a PoE Power Sourcing Equipment (PSE), and at the same time transfer data via this cable as well. The simplified cabling makes IGT-30 series easier to deploy under harsh conditions with steady power supply and data transmission.
Rich Integrated Industrial I/Os
IGT-30 series features one USB2.0 port, two 10/100M LAN ports, one configurable COM port (RS-232/422/485) and an optional CAN bus port (IGT-31D only).
It also features 8 built-in isolated digital input channels that accept discrete signals from various sensors or buttons/ switches, and 2 built-in isolated digital output channels to control actuators and indicators.
Support dual microSDHC
IGT-30 series has dual microSDHC slots, one internal and one external. This design allows users to separate system/ user data and can expedite in OS deployment for mass production.
Read more: NEOUSYS ANNOUNCES IGT-30 SERIES, AN INDUSTRIAL IOT GATEWAY OPTIMIZED FOR INDUSTRY 4.0