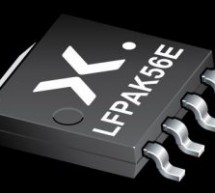 A MOSFET known as a metal-oxide-semiconductor-field-effect transistor is a special type of field-effect transistor which has an insulated gate where in this case the voltage determines the conductivity of the device. Just like conventional transistors, they are also used for switching and amplifying signals. MOSFETs are now more commonly used in digital and analog circuits than BJTs (bipolar junction transi ...
Read more

›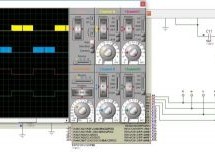 DsPIC33F microcontroller based pure sine wave inverter, Hi Everyone, I hope you are doing great power electronics projects and learning about inverters by making innovative electrical and embedded systems projects. Today I have designed a single phase pure sine wave inverter using dspic33fj12GP202 16 bit microcontroller. The reason I have decided to design single phase sine wave inverter with dspic33fj12GP2 ...
Read more

›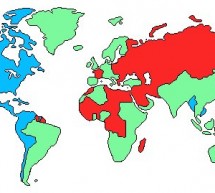 This document describes how to generate composite color video signals in software using an SX microcontroller. First the document describes the video signal and after that how to do it in software. There is also a zippped PDF-version (1.54MB) of this document, that is better if you wnat to print it to paper. (Note: The PDF-file also contains the games pong and tetris with source, so you might not want to pr ...
Read more

›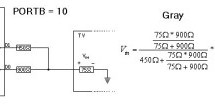 Background During the Christmas holidays 1997-1998, I started on a small project, trying to generate a video signal with a PIC16C84. I had seen some video clock generating video signals in software, and thought it was a quite interesting idea, and wanted to take it a step further. I didn't know much about video signals back then, I basically just had seen how a single scan-line works. But during the spring ...
Read more

›