Let's create a multi-function LED lamp, always connected via wireless, thanks to Arietta G25. Since several years already, it is possible to find systems for home automation: irrigation, doors and windows, lighting, air conditioning and alarm systems, everything can be centralized and planned. Recently, the classical control boxes have been replaced by smart systems that are always connected to the Wi-Fi Ne ...
Read more

›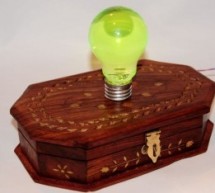 Spooky Led Lamp This is a hollowed out light bulb filled with fluorescent liquid and two UV leds plus one red led immersed in the liquid. When turned on the light bulb flickers for a while then starts to pulsate randomly with the UV leds giving a spooky but rather nice look. The bulb is held to the box by two small magnets that also is used as contacts for the power to it. I got the inspiration for the proj ...
Read more

›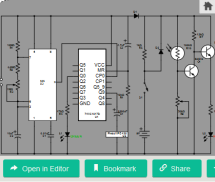 Many a times equipment at workstations remains switched on unnoticed. In this situation, these may get damaged due to overheating. Here is an add-on device for the workbench power supply that reminds you of the power-on status of the connected devices every hour or so by sounding a buzzer for around 20 seconds. It also has a white LED that provides good enough light to locate objects when a main fails. Here ...
Read more

›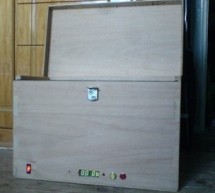 Introduction Tired of spending hours and hours in wire soldering? Do your circuits look ugly and you are looking for a way to produce professional-like PCBs? Then you had better try photoetching. And the first step to do that is to have the right equipment that is an Automated Exposure Box. Moreover if you like tinkering with microcontrollers, here is the challenge and it's high time you launched the design ...
Read more

›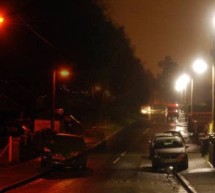 Making it easy to switch street lamps over to LEDs, is the way West Yorkshire's Harvard Engineering aims to sell LED lighting to councils. It has created the Retro LED family of 'gear-trays' which replace the original discharge lamp assembly – be it low-pressure sodium (SOX), high-pressure sodium (SON) or fluorescent. Each assembly is aimed at a particular make and model of street lamp, and fits on the orig ...
Read more

›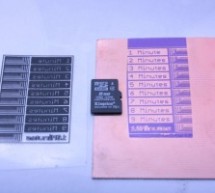 What do PCB production and fake fingernails have in common? They both use UV light sources of high intensity and, as luck would have it, those light sources have exactly the same wavelength. Only the ones for PCB production are usually quite costly and the ones for fake fingernails are a bit more competitively priced. This instructable is about how to use such a device to build a low cost light source, suit ...
Read more

›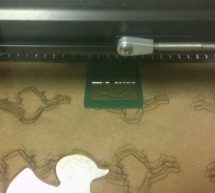 Also known as the "Sketch as Fuck Lamp Dimmer" per my friend Eric, the design originating from this application note in general has the usual lamp dimmer topology: a zero detector, a timer, and a triac. These three components implement phase cutting, specifically the triac performs phase cutting on AC current from mains supplied to a load. The first two components, the zero detector and timer, are both impl ...
Read more

›