The concept of "a connected car" is no longer a figment of the imagination of movie producers but an everyday reality. Different communication protocols along with data from different sensors are being leveraged across the automotive industry to provide advanced features/services like usage-based insurance to users while monitoring different parameters that indicate the health of the car to ensure safety.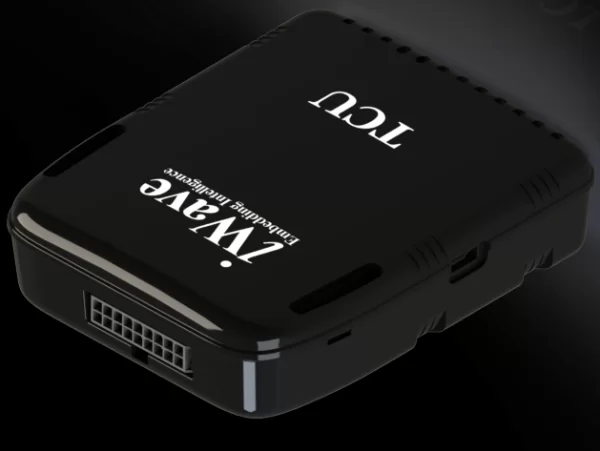 There are different approaches/levels to data collection, processing, and automation across the industry. While its factory fitted in-built for some cars, others support add-on systems that are currently regarded as the best route for flexibility. iWave Systems, the company behind the Linux based OBD-II Dongle has been at the forefront of developing telematics solutions for cars for a while, pushing the boundaries of standards across the industry. In line with this, they recently announced a new telematic controller unit.
The new TCU comes equipped with 4G, Wi-Fi and BLE communication features that help build a connected network within the vehicle while collecting exhaustive data from its electronic systems and the CAN network in a manner that enables real-time analytics.
Aimed at applications like fleet management, light-duty vehicle monitoring, user-based insurance, and many more, the new TCU features a 792MHz ARM Cortex A7 processors which provides an opportunity for real-time Edge Analytics based applications.
Some highlight features of the TCU include:
Certified with CE/FCC
Supports latest CAN FD, HS CAN, LS CAN, Ethernet CAN
Linux 4.1.15 based platform for generic applications
Secure FOTA support
J1962 compliant OBD II Protocol (ISO 15765-4 CAN)
High accuracy GNSS receiver with AGPS support
Battery for Anti-theft Alarm
Multi-cloud support
Designed to withstand the rugged nature of the in-car environment, the TCU has tolerance for extreme operating conditions and will perform fine in a temperature environment between -40°C to +85°C (Excluding Battery).
Read more: MEET THE IWAVE TELEMATICS CONTROL UNIT WITH 4G, WIFI AND BLUETOOTH