The dream of every maker and innovator out there is to make a product that will be usable by potential users. For hardware-based products and devices, the first step in achieving this is to develop a prototype and then move from there. The prototype will involve making a circuit diagram on a breadboard and then commence to make a PCB (Printed Circuit Board) for the circuit under construction. After checking the PCB quality, PCB Assembly can begin for large-scale manufacturing.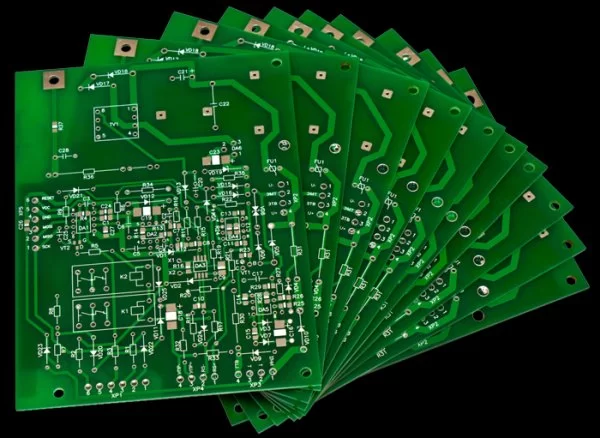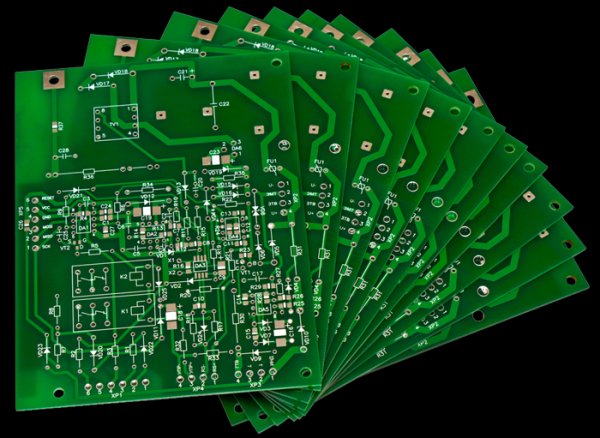 Many makers and engineers want to fabricate PCBs for a custom, prototype, or one of a kind project, but they often can not afford to have them manufactured in volume. WellPCB is a company that offers very "affordable" Printed Circuit Board Fabrication and PCB Assembly Turnkey Services. WellPCB not only offer PCB manufacturing in large scale, but they also offer PCB prototyping starting from $3.99 for a 1 – 2 layers board, unlike most PCB makers that have pricing starting at $5 and above.
WellPCB is offering the following services:
PCB Prototype
PCB Assembly
Flex and Rigid-Flex, and
Design files check and review
Ordering Process
Getting started with WellPCB is as simple as purchasing an item from an online store and getting it delivered to you. The steps to order a PCB fabrication are highlighted below:
Visit the site www.wellpcb.com and fill the online instant quote,
Fill user details on the price form,
Upload your Gerbers,
Add the quote to cart,
Register a new account (not needed for existing users)
Order your item and wait for it to be delivered.