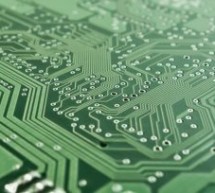 The quest for making low cost printed circuit boards is one that will always keep on going and it is not going to stop here. Customers, engineers, makers, are looking for low cost printed circuit board manufacturers for their PCB needs but also a reliable one as well. It is a task to find a low-cost service or better still a cheap service and a different thing to find a reliable service. Most of the time, t ...
Read more

›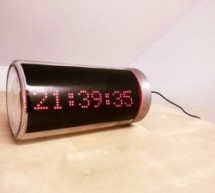 Simple LED matrix Clock based on the popular ESP8266 with Real Time Clock module and time synchronization over WiFi from an NTP server. Step 1: Parts and Tools First let's see what we need. Parts: 6 x 8x8 MAX7219 LED Matrix 1 x RTC DS3231 1 x ESP12 Board 1 x pasta jar 1 x 5.5mm X 2.1mm DC Power Supply Metal Jack Panel Mount 1 x USB to 5.5mm X 2.1mm barrel jack 5v dc power cable 1 x Window tint film 11 x fem ...
Read more

›
PCBWay, is a leader in the manufacture of PCB and PCBA services and a friend of the community who always have interest of the maker's community. We have seen PCBWay has put a lot of effort providing sponsorship for PCB based projects already, but they are not stopping there. PCBWay is continuing this community grooming with the PCBWAY PCB SHARE PLAN, an initiative to allow makers and engineers to give back ...
Read more

›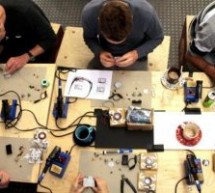 PCBWay is a leader in the manufacture of PCB and a reliable PCBA services. PCBWay doesn't only work with makers but they are giving back to the maker's community. PCBWay has sponsored over 800 PCB based projects coming from students, teachers, electronics engineers and other people who showed interest in electronics. However, what is being offered now by PCBWay is a win-win coin, as both sides are profitabl ...
Read more

›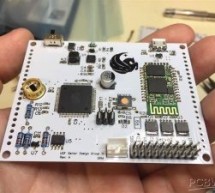 After making your PCB prototype the significant next step is placing your components on the printed circuit board. Depending on the sophistication of the prototype being developed, the number of parts to be used, and the parts layout; one might want to solder the components to the PCB board manually. Soldering components to a PCB might be a good idea, but might not be that efficient or even cheaper in the l ...
Read more

›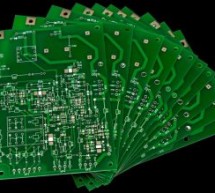 The dream of every maker and innovator out there is to make a product that will be usable by potential users. For hardware-based products and devices, the first step in achieving this is to develop a prototype and then move from there. The prototype will involve making a circuit diagram on a breadboard and then commence to make a PCB (Printed Circuit Board) for the circuit under construction. After checking ...
Read more

›
The world has seen an exponential growth of the Internet of things, where things are becoming connected. Every physical object is giving the chance to be connected to the internet and emit some data about itself with just the addition of some chips, and some form of wireless interface. Your Electric kettle can basically tell you when it's ready or even prepare itself down for you. Researchers have estimated ...
Read more

›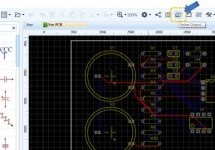 Recently, I had the opportunity to test the printed circuit boards (PCB) offered by JLCPCB. These tests were made in two different boards of the brand and here I'll report my impressions about them. Due to the spread of the maker culture and the do-it-yourself (DIY) and easy access to components and a huge amount of technical information available on Internet, it has become much simpler to develop a solutio ...
Read more

›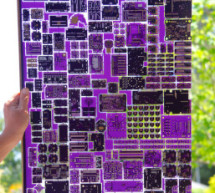 In this instructable, I'll go over what a printed circuit board is, where they are used, and the basics of how to make one yourself. So sit back, strap in, and enjoy learning about this very important and interesting method of making electronics! Note: this is an introductory guide. I'm sure that there is a lot I did not cover, and if you find something you think I should mention in this guide, make sure to ...
Read more

›