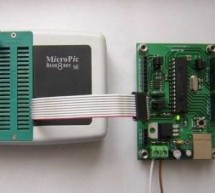 Unlike other applications that attempt PIC18F2550 development board "USB bootloader" option for the project for which you want to apply with the PIC18F2550 keep a circuit will provide great convenience for. PIC18F2550 Application Board... Electronics Projects, PIC18F2550 Development Board Circut USB Bootloader PCB "pic development board, pic18f2550 projects, " Unlike other applications that attempt PIC18F25 ...
Read more

›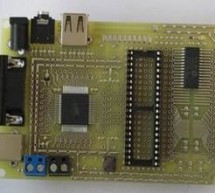 A very well designed specifically for microcontroller projects useful test card can be used in many different kılıflarda integrated standard input output ports that can be used for a long period of time, a... Electronics Projects, All-in-One Microcontroller Experiment PCB "pic development board, " A very well designed specifically for microcontroller projects useful test card can be used in many different k ...
Read more

›

Electronics designers can boost their productivity with free symbols & footprints for Samtec products Samtec is releasing new digital models for over 100,000 of its products on SnapEDA, the industry-leading circuit board design library. Traditionally, designers have spent days creating digital models – such as symbols and footprints – for each component in their designs. Connectors are especially time-c ...
Read more

›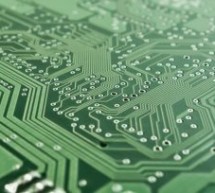 The quest for making low cost printed circuit boards is one that will always keep on going and it is not going to stop here. Customers, engineers, makers, are looking for low cost printed circuit board manufacturers for their PCB needs but also a reliable one as well. It is a task to find a low-cost service or better still a cheap service and a different thing to find a reliable service. Most of the time, t ...
Read more

›
PCBWay, is a leader in the manufacture of PCB and PCBA services and a friend of the community who always have interest of the maker's community. We have seen PCBWay has put a lot of effort providing sponsorship for PCB based projects already, but they are not stopping there. PCBWay is continuing this community grooming with the PCBWAY PCB SHARE PLAN, an initiative to allow makers and engineers to give back ...
Read more

›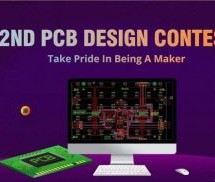 So excited to announce that PCBWay 2nd PCB Design Contest is starting. Through the first contest, we met many excellent makers and they also showed us lots of brilliant PCB designs. We sincerely welcome new competitors and former competitors to our 2nd PCB Design Contest. It's organized by PCBWay, SpainLabs, YoREPARO, and ATMakers. Our main purpose is to find out the talented electronic engineers and to pro ...
Read more

›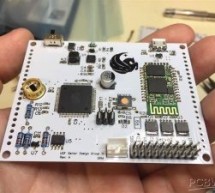 After making your PCB prototype the significant next step is placing your components on the printed circuit board. Depending on the sophistication of the prototype being developed, the number of parts to be used, and the parts layout; one might want to solder the components to the PCB board manually. Soldering components to a PCB might be a good idea, but might not be that efficient or even cheaper in the l ...
Read more

›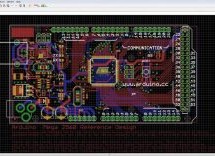 This is the next part of  "MAKING YOUR FIRST PRINTED CIRCUIT BOARD – GETTING STARTED WITH PCBWAY [Part 1]" Series. Designing your PCB When you design your first PCB, there will be several steps that you will need to take before you sent the design files off to the manufacturer for manufacturing. Create The Schematic When creating the schematic in any of the programs mentioned in part 1, remember to double c ...
Read more

›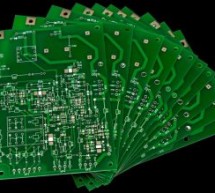 The dream of every maker and innovator out there is to make a product that will be usable by potential users. For hardware-based products and devices, the first step in achieving this is to develop a prototype and then move from there. The prototype will involve making a circuit diagram on a breadboard and then commence to make a PCB (Printed Circuit Board) for the circuit under construction. After checking ...
Read more

›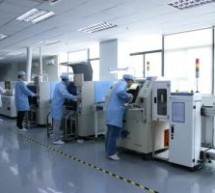 This is a sponsored post discussing PCB assembly costs factors on Bittele Electronics. Bittele Electronics has developed its pricing schedule based on various factors that determine PCB assembly costs. Some of our customers call us to better understand the factors involved assembly pricing. In general, the factors that cause pricing differences include PCB dimensions, part types, and quantities, soldering m ...
Read more

›