Tektronix Launches Two New 6½-digit DMM and DAQ systems : DMM6500 And DAQ6510
Tektronix, a US-based company, has introduced two new Keithley 6½-digit models to its line of Digital Multimeters (DMMs) and data-acquisition systems: The new DMM6500 DMM and also the new DAQ6510 data-acquisition system. The company has also upgraded their Kickstart measurement software to version 2.0.
Keithley has long been a dominant provider in the 6½-digit DMM market. With the DMM6500 and DAQ6510, the company looks forward to strengthening its position further. Both of these new instruments use the same touchscreen UI (with pinch gesture) first unveiled with the company's 7½-digit DMM7510.
DMM6500: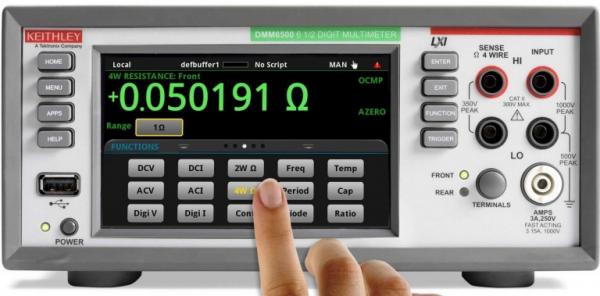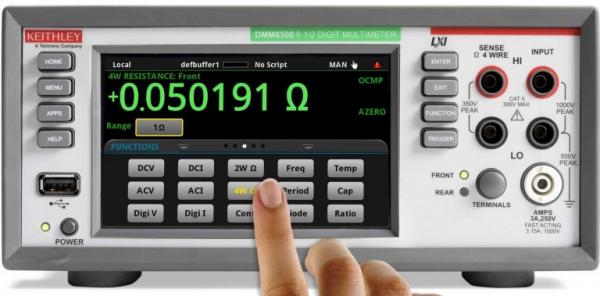 Project Ratings:
Related posts