Digi-Key Electronics is introducing Part Tracing on select cut tape products to further enhance traceability and product customization offerings, and make it easier for customers to visually verify cut tape products. This new Part Tracing feature will enable engineers to better organize their components and also improve traceability.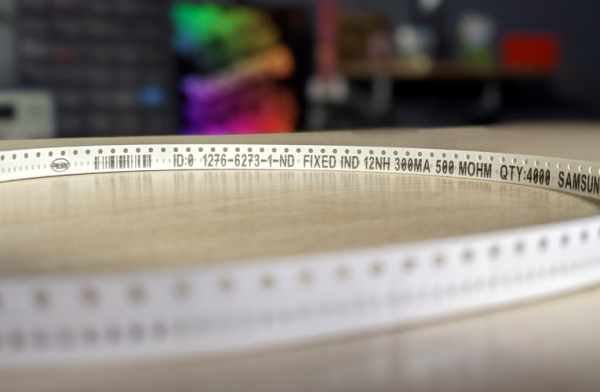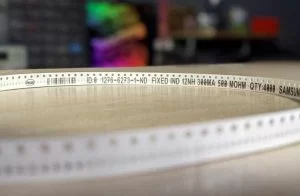 Across the electronic component industry, the traceability of cut tape products is a frustration. Once the product is out of the labeled bag from the distributor, it can be difficult to identify. As the leader in SMD cut-tape distribution, Digi-Key wants to solve this challenge. Now, with the Digi-Key cut tape showing this information, not only does it help customers visually verify their cut tape, but they can also access the Digi-Key Traceability portal and look up further information as they need it.
Digi-Key is the first distributor in the industry to offer this level of customization and enhancement and expects the offering to be available on 36,000 parts by June 2021. The following information is available to be printed on 8 mm-wide paper carrier tape products: sales order, invoice, line item (detail ID), date code, lot code, Digi-Key part number, manufacturer part number, manufacturer name, quantity, country of origin, the catalog description, customer reference, and PO number. Orders must be a minimum length of 200 mm (about 8 inches), which equates to about 50 parts for 4 mm pitch tape, or 100 parts for 2 mm pitch tape. The part tracing information will be printed in English.
Read more: DIGI-KEY INTRODUCES PART TRACING FOR CUT TAPE PRODUCTS TO IDENTIFY SMD COMPONENTS EVEN OUTSIDE LABELED BAGS