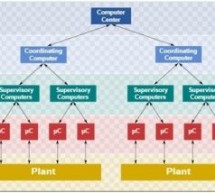 Efficient Energy Management System with Smart Grid: Efficient Energy Management System  was inspired by Supervisory control and data acquisition (SCADA). Efficient Energy Management System with Smart Grid  basically controls, monitors loads and power flow. It also provides protection to loads.We usually have some critical and non-critical loads. Critical loads should never be turned off. Non-critical loads ...
Read more

›
Expanding its range of embedded-core DC/DC converters, Murata Power Solutions adds the NXF1 series of regulated, high isolation converter with 3.3 or 5.0V outputs. Inputs available are nominal 3.3 and 5.0V in an industry-standard, surface-mount package with a low profile of 5.1mm. Line regulation is typically better than 0.03 per cent and load regulation is typically better than 0.5 per cent. All parts have ...
Read more

›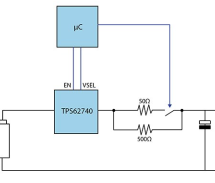 Battery lifetime is a key consideration for the development of the wireless sensor nodes that will populate the Industrial Internet of Things (IIoT). In many applications, the sensor nodes will need to be installed in locations that are difficult to reach let alone service. The sensor nodes need to be autonomous in terms of energy because it is too costly and difficult to run power lines to them or to have ...
Read more

›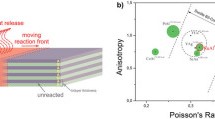 Established and already commercialized energetic materials, such as those based on Ni/Al for joining, lack the adequate combination of high energy density and ductile reaction products. To join components, this combination is required for mechanically reliable bonds. In addition to the improvement of existing technologies, expansion into new fields of application can also be anticipated which triggers the s ...
Read more

›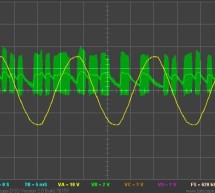 I recently bought The Energy Detective (TED), a pretty inexpensive and friendly way to keep tabs on your whole house's electricity usage. It's a lot like having a more featureful version of your utility company's power meter, sitting on your kitchen counter. It can estimate your utility bill, and tell you how much electricity and money you're using in real-time. The resolution is pretty good- 10 watts, 1 se ...
Read more

›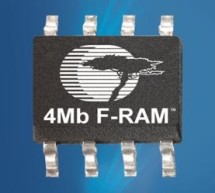 Cypress Semiconductor is sampling a 4-Mbit ferroelectric RAM (F-RAM), which is one of the industry's highest density serial F-RAMs, featuring a 40-MHz serial peripheral interface (SPI) and a 2.0-V to 3.6-V operating voltage range. F-RAMs consume 200 times less energy than serial EEPROMs and 3000 times less energy than NOR flash devices. Further, Cypress F-RAMs are able to endure 100 trillion read/write cycl ...
Read more

›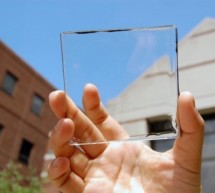 A team of Michigan State University (MSU) researchers has created a transparent solar concentrator able to turn any window (or other sheet of glass, such as the screen for a smartphone) into a photovoltaic solar cell. What makes this development different? The panel is truly transparent. A new solar cell recently developed by a team at Michigan State University is completely transparent. Earlier attempts at ...
Read more

›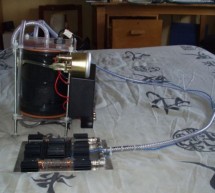 I originally wrote this for my final year project in 2005. I won't provide a parts list as certain technology has moved on such as the ease of Arduino for the electronics and solar cells are a lot better and readily available now. Also I was a student at the time and so my budget was extremely limited but even today I am happy with my design. Many parts of the world suffer from lack of clean water to drink ...
Read more

›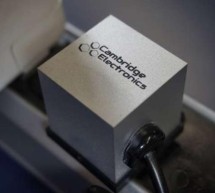 Shown here is a prototype laptop power adapter made by Cambridge Electronics using GaN transistors. At 1.5 cubic inches, this is the smallest laptop power adapter ever made. Credit: Cambridge Electronics An exotic material called gallium nitride (GaN) is poised to become the next semiconductor for power electronics, enabling much higher efficiency than silicon.In 2013, the Department of Energy (DOE) dedicat ...
Read more

›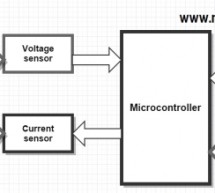 Solar energy measurement: This project is designed to measured energy of solar panels. In this project you will get a idea how to meausre solar energy using different sensors and pic microcontroller. Followings are the main parts used in this project : Current sensor voltage sensor PIC16F877A microcontroller LCD display Power supply Block diagram of solar energy measurement system: At the right side of diag ...
Read more

›