A campaign was launched on Kickstarter for an open security key to protect your Gmail, Twitter, GitHub & more called Solo V2. Solo V2 is from the team that brought the first open-source FIDO2 security key.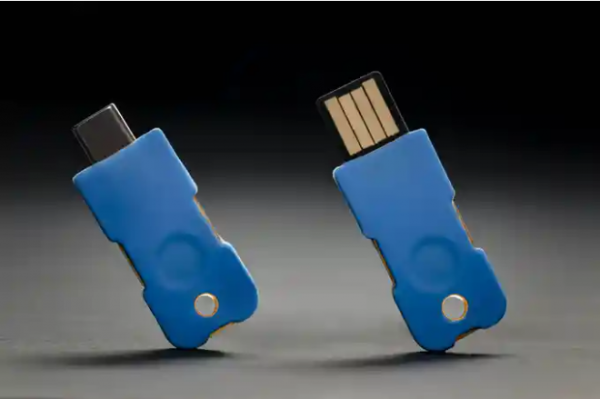 Modern security solutions are often expensive, making them unavailable to many. However, you can easily protect yourself from a compromised account thanks to the Solo V2 security key. Solo V2 helps reduces the risk of security breaches, as over 80% of all breaches are caused by passwords compromised through phishing email attacks. Talking about Solo V2, the company says :
"Our goal with Solo V2 is to harden physical security of the device itself while providing all the protections that come with 2FA or passwordless login."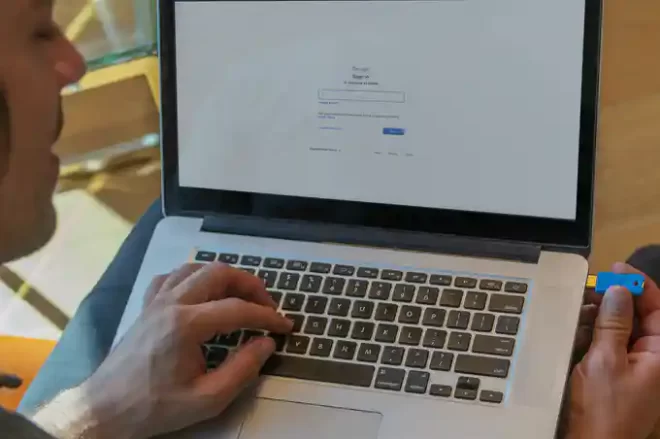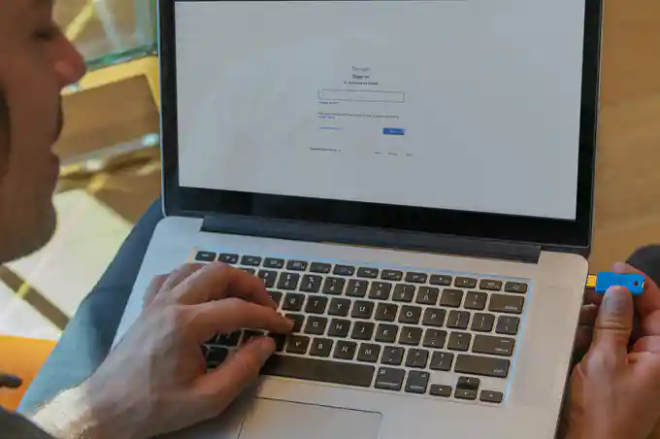 The Solo V2 is a complete redesign of the original FIDO2 security key. They designed the hardware to be more physically robust, the NFC performance is increased, and uses a brand new microcontroller by NXP with enhanced security features, and the firmware has been rewritten in Rust to be more modular/reusable by the community and to reduce the attack surface. Solo V2 is easy to use. No need to install any software. You can use your V2 immediately. You just have to follow the following steps:
Log onto the website you desire to register your Solo V2 on and go to security settings.
Typically, there is an option for enabling 2FA. In that selection, there will be an option to add a security key. Click on that, and follow the instructions to register the key.
Once registered, the next time you log in to your account the interface will request you to insert the security key and touch the button to authenticate.
Solo V2
 is offering the first-ever reversible USB-A connector. This connector enables you to insert the key into a USB Port,  and also helps you to decide what side you want to face up. This fixes the problem of having a key be oriented with the LED light not facing the operator. The 

Solo V2


 features 3 touch buttons that eliminate the stress of depressing buttons, like what's applicable in the first version. This allows for easier activation. Solo V2 features an innovative antenna design, which enhances its performance, improving the range and field strength. Solo V2's design strengthens the weak points that are usually present at the base of the USB connector and the PCB.

Read more:  SOLO V2 – YOUR SAFETY NET AGAINST PHISHING