This must be the best news for you and us this week!!! We have shipped out almost all the RePhone rewards to our backers, except those who haven't provided us their shipping details, if you are one of them, please see the following information and contact as soon as possible.
These days, we are very happy to see that some of you guys are sharing photos on your facebook, twitter and any other social network, we'd like to thank you for that, it has been a great incentive to us.
Also on the other hand, here we do not want to speak too highly of us, how much effort we have done, but yes, we are really a goooood and aaaaawesome team, the RePhone Team!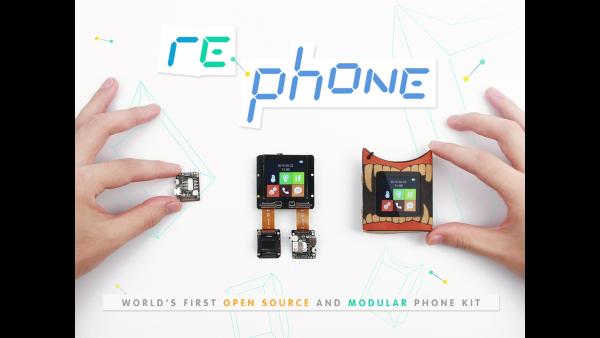 Thanks to all the guys, the logistics team, the package guys, the manufacturing guys, the DPM and some colleagues who helped to pack those RePhone Modules in their break time. But of course, the biggest thanks is to you,always to you, our backers, it is you who drive us forward, we love youThese days we are busy on the shipment of RePhone modules, and now it enters into the stage of normal delivery. We have been shipping the remaining rewards one after another since the New Year's Day
1. Please confirm your address asap. As some backers did not confirm their address, we can not ship any RePhone modules.
2. Please check out your email or VIEW MESSAGE and respond us asap. We need some phone number information to guarantee the delivery smoothly .
Once again thank you for your support on the RePhone project, we sincerely invite you to join into the RePhone Community for more technical discussion.
For more detail: