PIC16F627 RPM MEASUREMENT CPU FAN SPEED INDICATOR CIRCUIT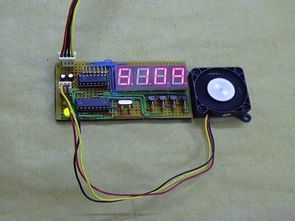 RPM measurement circuit PIC16F627 microcontroller based on the speed of the fan is displaying on the display. Software in assembly language prepared.
PICMicro Project. measure the speed of the CPU's fan and display it on an application in Windows or you can simply go to the BIOS Menu when the computer resets and read the fan speed directly from there.
measuring/test CPU Cooler Fans independent of the computer. And here it is, a PIC16F627 based CPU Cooler Fan Speed Tester. The speed is displayed on 4 units of 7 segment display
RPM MEASUREMENT CIRCUIT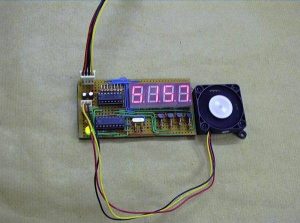 Source: PIC16F627 RPM MEASUREMENT CPU FAN SPEED INDICATOR CIRCUIT
Project Ratings:
Related posts