Its lifetime may not be quite over yet, but the humble television is facing some stiff competition from the computer, as the entertainment portal of choice. Widespread access to superfast broadband means that users are now able to stream films and television shows, download music and of course browse the net 24/7, from wherever they are in the home.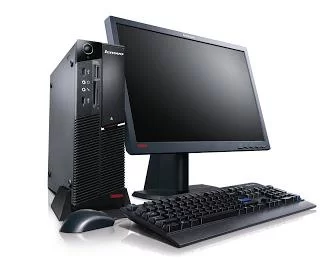 Around 94% of homes in America are now online, and the television is starting to lose its dominance as the most watched screen in the house.
Smart televisions may be the way forward for those looking for easy access to online services, but for many people the computer is the only, all-purpose entertainment device needed. Television networks have recognised that we are now becoming an online society, which is one of the reasons why so many shows are now also available via the net.
Print newspapers are in decline due to the implementation of online versions and of course, it's becoming almost impossible to find those film rental stores thanks to film streaming! Desktop computers and even laptops are quickly becoming the only device you need for every form of home entertainment.
Entertainment at your fingertips
For more detail: The Personal Computer: Fast Becoming the Home Entertainment System of Choice