New LEDs offer tunable color temperature
MUNICH — At Electronica last week, the LED manufacturer Everlight introduced what it claims to be the world's first colour-temperature tunable LEDs in a simple chip on board (COB) package.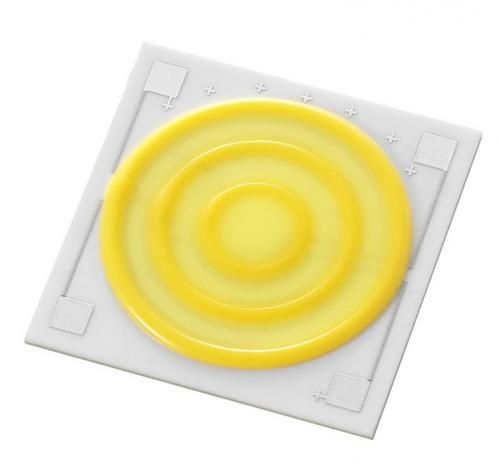 After brightness dimming, tunable color temperature is a feature that allows end users to tune the warmth of the light they receive. Typically, this feature is implemented through the use of multiple LEDs binned from cool white to warm white, behind a diffuser.
With its CHI3030 27V/29W series, Everlight claims to have a very compact solution, with LEDs packaged behind concentric layers of phosphors offering different color temperatures of white. Depending on how much warm white or cool white you choose to light up, you can get a precise color-temperature mix.
For more detail: New LEDs offer tunable color temperature
Project Ratings:
Related posts