MediaTek expects to see the first smartphone with a mobile processor it has designed based on an ARM Cortex-A72 dual core processor before the end of the year.
MediaTek of Taiwan is believed to be the first chip firm to see first silicon of the new 64-bit processor, which will give mobiles PC-class performance for the first.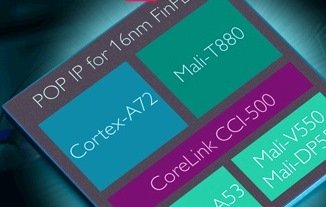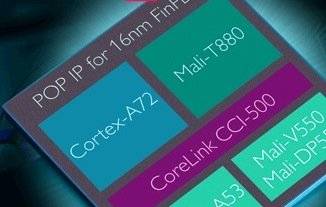 Mobile World Congress: Your Electronics Weekly guide »
This will be one of the first commercial smartphones to be based on the new 64-bit core, which ARM only announced last month.
The Cortex-A72 is based on the 64-bit ARMV8-A architecture.
According to James Bruce from ARM's mobile processor group, the adoption of 64-bit architecture in smartphones is happening faster than the processor firm expected.
The reasons for this are that the 64-bit core has a instruction set which has been optimised for multimedia applications and it has new encryption features for security.
"It also gives x2 the double floating point performance and can address more memory which is a requirement of data intensive applications," said Bruce.
According to a MediaTek spokeman speaking at Mobile World Congress in Barcelona this week, the new mobile processor will integrate a dual-core Cortex-A53 as well at the dual-core Cortex-A72 which will operate in ARM's power efficient big.little configuration.
"This will be first used in a tablet in Q2 and a smartphone in the second half of this year," the MediaTek spokesman told Electronics Weekly.
The MT8173 chip will run at 2.4GHz and will also integrate a Power VR GX6250 graphics processor.
For more detail: MWC: MediaTek first with ARM's Cortex-A72 'PC-class' mobile chip