This is a sponsored post discussing PCB assembly costs factors on Bittele Electronics.
Bittele Electronics has developed its pricing schedule based on various factors that determine PCB assembly costs. Some of our customers call us to better understand the factors involved assembly pricing. In general, the factors that cause pricing differences include PCB dimensions, part types, and quantities, soldering methodology, type of inspections, etc.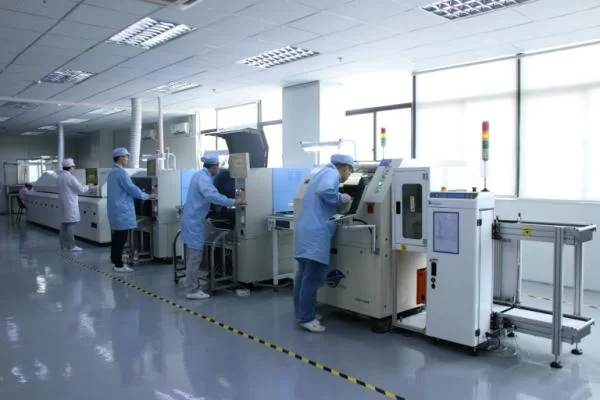 Pricing changes often depend upon the quantity of parts to be assembled on a PCB as well as the type of parts. Component types and the technology selected by the customer also determine our final pricing. Other things that impact pricing include, through-hole components, SMDs, and fine pitch, leadless or BGA devices.
There are substantial price increases if you specify double-sided assembly. This is because the assembly process will need to be repeated to place parts on both sides of the board. The double-sided assembly process also includes extra solder stencil production, SMT equipment programming, etc., which can add costs to the average assembly charge. Nonetheless, Bittele attempts to charge reasonable prices along with lead-free assembly by considering all these factors in our prices.
Bittele offers lead-free assembly based upon the customer's specifications. We possess two additional production lines dedicated to lead-free assembly. We employ RoHS-compliant, state-of-the-art soldering methods. Lead-free assembly may result in prices changes, however. You can obtain the actual costs by contacting one of our sales representatives.
The type and size of parts that you select will also determine the final PCB assembly cost. Charges may also change if you specify lead-less parts, such as BGA, QFN, etc. In addition, costs may vary with package sizes (e.g., 0201, 1206, etc.) as well as the inspection methods you specify.
Read More:THE FACTORS THAT DETERMINE PCB ASSEMBLY PRICING