It's amazing what you can do with just a few components: a load cell, a high gain analog-to-digtal converter and a NodeMCU module. You can for instance measure the water consumption of your dear plants.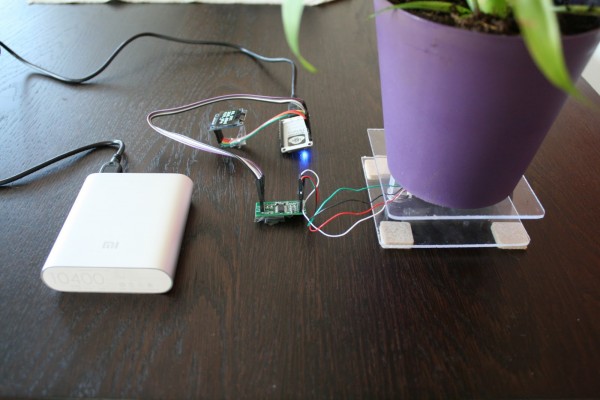 If you combine the previous mentioned components with a OLED display you can even visualize the current water level in the plant pot. And if the level reaches a critical low you can have it send an alarm message to your cellphone. Now connect everything and give it a name: Thirsdee is born!
For more detail: ESP8266: Meet Thirsdee, the Intelligent Plant Helper!