This month's patent caught my eye for a number of reasons. First, it is a nice follow-on to my article last month, since the invention is surprisingly simple and superficially straightforward (but as I said then, as long as it's new and inventive then it satisfies the requirements for patentability).
This also makes the invention intellectually untaxing, which I trust you appreciate during this festive period. In addition, as the days get shorter and darkness pervades our lives, this invention provides some illumination. And finally, since the patent relates to road safety, it is very appropriate for this time of year, when we are encouraged to drive more responsibly.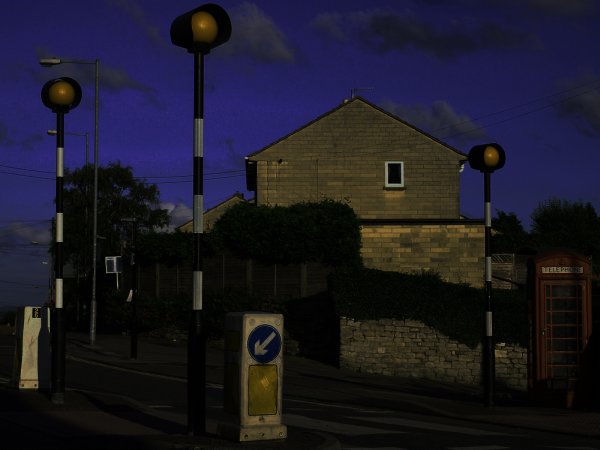 The patent discusses a way of improving the visibility of street furniture, such as posts used to support signage and, in particular, those found at zebra crossings, in terms of improvements to make them more conspicuous.
For example, some of the new improved posts have alternating black and white coloured sections along their length. More recently-installed posts contain a bulb which illuminates the post, in addition to the flashing ball at the top. While new crossings can benefit from the deployment of such posts, the vast majority of legacy posts do not have these features. Putting aside the cost, to upgrade these it is necessary to excavate the immediate area, which makes the cost of widespread new installation prohibitive. Consequently, in practice the safety benefits of having more visible posts is rarely achieved.
To address this problem TWM Traffic Control Systems Limited has developed a system for retrofitting lights to a post, for which GB patent no. 2497767 was granted on 26 November 2014.
For more detail: Electronics patent of the month: Illumination arrangement for roadside furniture