Universal Soft shell connectors MATE-N-LOK from company TE Connectivity belong to the best, what can be found on the market.
In industrial applications we need various connectors. "Various" usually means really various -almost indefinite amount of types, to have a hope to find the right type for our application in a given series of connectors.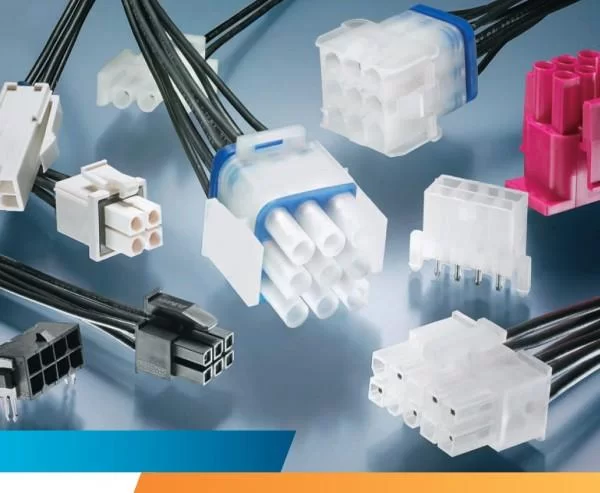 High chance for success at searching for a suitable connector provides a group of connector "Soft shell" from company TE Connectivity. In this group can be found the above mentioned series MATE-N-LOK, which can be securely marked as an industry standard. Series MATE-N-LOK is a four-component system consisting of 2 contacts (pin+socket) and from the connector housings (F+M). MATE-N-LOK system of connectors provides two basic things usually expected from a connector – reliable contact and a mechanically stable connection of both connector parts.
For more detail: Connect and lock – connectors MATE-N-LOK