Comment: Can ARM dominate mobile GPUs too?
Samsung's decision to use more ARM processor cores in its smartphones and tablets is not surprising.
But these are not Cortex-A series processors they are Mali graphics processing units (GPUs).
ARM rival Imagination has the GPU of choice for the mobile market.
Apple, Samsung, Motorola, Nokia all use PowerVR graphic processors developed by Imagination.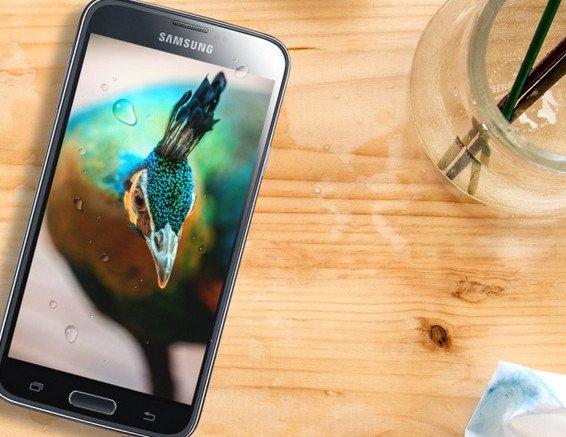 As a result Imagination is the leading supplier of GPU IP to the mobile market.
The other GPUs in the market are Qualcomm's Adreno, and Nvidia's Tegra.
As we all know ARM dominates the applications processor market with its Cortex cores.
However, the graphics processor, so important in today's mobile multimedia market, has been a more stubborn nut to crack.
ARM has stuck at its task with its Mali GPU, which it acquired back in 2006 with Norway-based Falanx Microsystems.
Asian chip firms such as MediaTek and Rockchip from China are Mali GPU core users.
Samsung has experimented with a few Mali cores, but without changing its commitment to PowerVR.
But now Samsung seems to be taking Mail more seriously. Good news for ARM, but a little worrying to Imagination.
Could PowerVR have a serious competitor?
The strength of the ARM ecosystem in the mobile market must be a little worrying for Imagination.
Especially now that Imagination is taking on ARM in the apps processor market with its MIPS cores.
Significantly, Samsung's Galaxy S5 smartphone used Qualcomm's Adreno 330 GPU.
For more detail: Comment: Can ARM dominate mobile GPUs too?
Project Ratings:
Related posts