AAEON, an award-winning developer of network devices and embedded computers, launches the VPC-5600S, a network video recorder (NVR) with a possible eight PoE ports, each supported by their own LAN chips.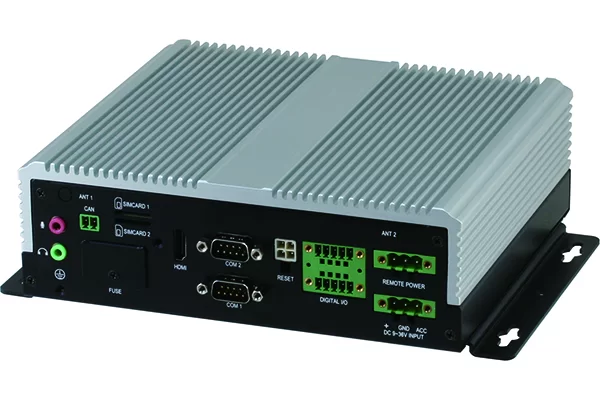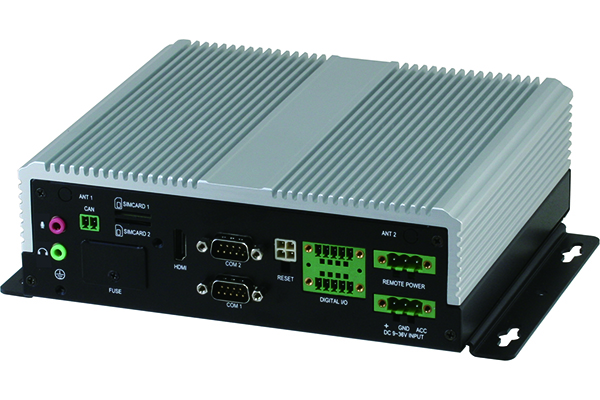 The VPC-5600S recently picked up coveted COMPUTEX d&i and Taiwan Excellence Awards, and AAEON network security division product manager Josh Chen has labeled it "the perfect surveillance system." AAEON is currently the only company to offer NVRs featuring eight PoE ports with individual LAN chips. With this hardware specification and the device's 7th Generation Intel® Core™ processor, users will receive the highest quality images from multiple sources without any danger of data loss. With an additional four USB3.0 ports and two LAN ports, the VPC-5600S can support up to 14 high-grade surveillance cameras.
he VPC-5600-S's smart PoE functionality also gives users an edge when it comes to saving time and money on maintenance. If any camera or sensor connected to the system isn't working as it should, it can be remotely checked and rebooted. Even if peripheral devices stop working altogether, the rest of the network will continue running smoothly. Additionally, since voltage and current information from each connected sensor can be sent to the cloud for analysis, the system also serves as an effective IoT gateway device.
This rugged, fanless device has a guaranteed operational temperature range of -40oC to 85oC and a DC input range of 10V to 36V. It features comprehensive storage options including two 2.5" HDD/SSD Bays and an mSATA slot, and easy-to-fit extension modules allow users to quickly and cheaply add additional display or COM ports. Onboard GPS and GLONASS along with CAN bus support and a vibration-resistant design also make this system ideal for in-vehicle applications.
Read More: AAEON'S VPC-5600S OPENS UP NEW HORIZONS FOR NVR TECHNOLOGY