This project is a micro controller chess game. The objective has to be able to play chess on a VGA monitor, including an intelligent computer to play against. This all has been accomplished with a microcontroller. I started this as a project for the college ( I am a Electrical Engineering student ), but it has grow way beyond that. Now it is a complete chess game with a video output, keyboard for user inter ...
Read more

›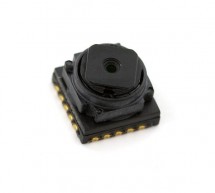 Last year I bought this Etch-Set For Electronic Circuits from Jaycar with the intention of having a go at making my own printed circuit boards (PCBs). I'd had lots of experience working with those experimenter's Stripboards and Perfboards, which had been more than sufficient for most of the fiddling I did in the past, however I was always intrigued by the idea of rolling my own PCBs although I lacked the re ...
Read more

›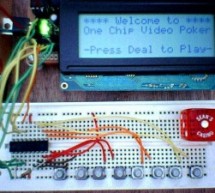 This is a simple video poker game for the PIC 16F628 and a 20x4 character LCD. It's written in PIC assembly for MPASM. I started the project in 2002. I originally intended it as a birthday present for my brother, who is an enthusiastic if occasional player of casino video poker. This Mark I version foundered, though, as the PIC 16F84 didn't have quite enough program ROM to handle it; I shelved the project u ...
Read more

›
Introduction The idea to my mechanically scanned game system came from Bob Blick's mechanically scanned clock, so I thought that I also had to implement a clock on my virtual game system. The clock can simulate both a digital and an analog clock. Due to that the resolution of the clock is only 24x16 pixels, it is hard to show the time in both cases. In the case of the digital clock, scrolling the time over ...
Read more

›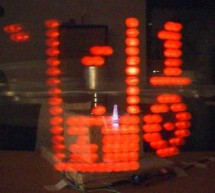 Introduction Tetris is a very simple, but elegant game. Blocks of four bricks each are falling down in a play field, and the player can rotate and move the block sideways. When the block hits ground or another block below, it stays there. If one line of bricks is full, then that line is removed. As the game is running, the falling speed increases. The goal of the game is to keep playing as long as possible, ...
Read more

›
Introduction The game Pong was the world's first video game in the early 70's, it is a tennis lookalike game where a ball is played with two rackets, which are moved up and down by each player. The ball can bounce at the floor and the ceiling. This version is implemented with the virtual game system It was the first game I made for the system. Features Some special features of the game is that it is possibl ...
Read more

›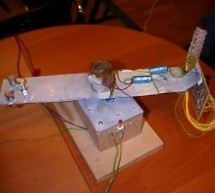 Introduction If you move a bright light fast by the eyes, it will leave a line behind because the human brain and eyes are slow to interpret fast changes in light intensity, leaving an afterglow. If a row of LED's is moved sideways while the LED's intensity is changed, an image will shortly visualize in the air where the LED's are moved. If this is done several times, for example if the LED's are mounted on ...
Read more

›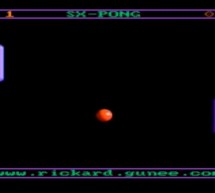 After making the tetris game, it was very easy to make a Pong game. The game Pong was the world's first video game in the early 70's; this is a modern version of it, made with a little bit less hardware than the original version. In my version, the video signal is generated in software. The video generating hardware is a 5-bit DA converter built with a few resistors. Usually the video signal is generated in ...
Read more

›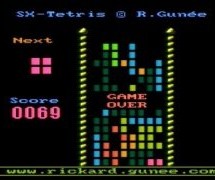 The first game I made in color using SX-chips was Tetris. Tetris is an old Russian computer game where you should try to fit in block into a play-field, quite simple but really fun. All blocks are built from four bricks (the name Tetris is derived from the ancient greek word for four: "tetra"), there are seven combinations of the four bricks as seen here to the left. This version is using my SX Video Game S ...
Read more

›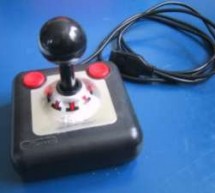 This page describes a SX28-based color video game system I made during year 2002. Now, beginning of 2007, almost five years after I made the first design I've updated the layout of the PCB and added a version of the PCB that has built-in gamepads and I also have made it possible to buy PCBs, preprogrammed chips, color carrier oscillators and of course complete kits from me in my web shop. Since all games us ...
Read more

›