We were thinking… What if we gave all the money we invest in international exhibitions directly to you – our customers? Samples for free, special offers, discounts…
You took a decision and therefore, we prepared a unique virtual exhibition virtual expo 2015 for you.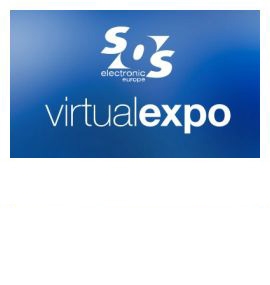 Virtual stand will be open on 
 25.5.2015
Currently, our stand offers the below:
more than 50 virtual product panels
more than 200 types of various samples for free
more than 30 types of samples for better prices
webinars
as a bonus – ageless PACMAN game
From 25.-29.5.2015 we have prepared special product offers. Our sales team will also be available for you from 9:00 – 16:00. And since we are not limited by space, you can visit our stand throughout the whole year.
Travel to our stand virtually. Just one click and virtual reality comes directly to you.
We're looking forward to meeting you.
For more detail: Virtual expo 2015 – Travel in space virtually