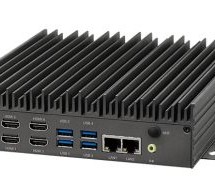 Vibrant, 4k resolution multi-displays come to life with NEXCOM's new NDiS V1000 digital signage player. Powered by AMD's APU microprocessor, the seamlessly integrated CPU and GPU result in a high performance yet lower-power device perfect for retail environments – and even private use. The value-added and scalable NDiS V1000's compact design is the result of customer feedback, with just the necessary onboar ...
Read more

›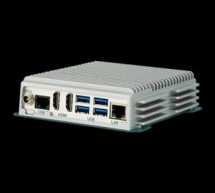 The fanless IEC-3900 multi-displayer controller is equipped with a 7th generation Intel Core i7/i5 processor and multiple I/O connectivity for vibrant visual performance. ARBOR Technology, a pioneer of embedded computing solutions, releases the latest digital signage player IEC-3900 to level up the multimedia display experience. The IEC-3900's compact rugged design is built for high quality computing and mu ...
Read more

›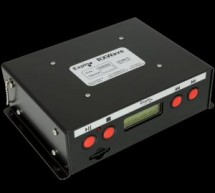 Making an audio player (.wav files) using PIC microcontroller is not complicated especially when the MCU has a PWM module. This topic shows how to build an audio player using PIC18F4550 microcontroller where the the file is stored in an SD card with FAT16 or FAT32 file system. In this project I used a wave file with sample rate of 16000 Hz and 2 channels (stereo). The file I used originally it was an MP3 fi ...
Read more

›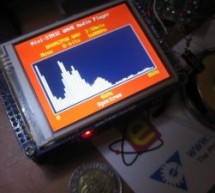 This small project shows how to make a simple wave audio player using PIC16F887 microcontroller and SD card. The WAV audio file used in this project is 8000 Hz, 8-bit stereo (2 channels). Hardware Required: PIC16F887 microcontroller SD card (formatted with FAT16 or FAT32 file system) ASM1117 3.3 voltage regulator Audio amplifier (ex: PC speaker, LM386 ......) Speaker 20 MHz crystal oscillator 2 x 22p ...
Read more

›