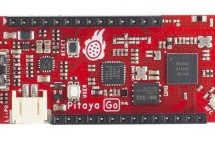 Makerdiary one of the most innovative startups in the IoT devices space which are known for a series of development boards like the nRF53832-MDK V2 IoT module, and the nRF52840 MDK USB dongle, among others, recently launched a new addition to their impressive line of Nordic's nRF528xx-series of SoCs based IoT devices, called; Pitaya Go IoT Development Board. The Pitaya Go combines the Nordic's nRF52840 SoC  ...
Read more

›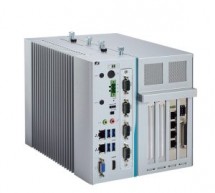 Axiomtek – a world-renowned leader relentlessly devoted in the research, development and manufacture of series of innovative and reliable industrial computer products of high efficiency – is pleased to unveil the IPS962-512-PoE, its latest feature-rich, highly expandable vision system. The IPC962-512-PoE meets the increasing requirements for maximum quality and flexibility in modern production plants. It fe ...
Read more

›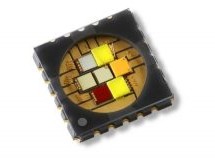 LED Engin LuxiGen™ LZ7 Six-Die LED delivers six colors from a single 7mm2 package. Designed for stage, studio, and special effect lighting, the LuxiGen LZ7 adds PC Phosphor Converted (PC) Amber, Cyan, and PC Lime to the traditional Red, Blue, Green (RGB) LED color set, enabling richer and wider color combinations for more sophisticated color mixing. The compact 3.4mm x 3.4mm Light Emitting Surface (LES) and ...
Read more

›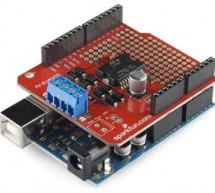 An Arduino shield is a modular circuit board that will expand the functionality of your Arduino. You simply need to plug it over the top of your Arduino board. Arduino shields are often stackable. You can connect several Arduino shields together to form a "Big Mac" of Arduino modules. Also, there are different Arduino shields for different functions. For this article, our purpose is to show you how to ...
Read more

›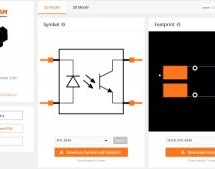 New collaboration with Osram Opto Semiconductors helps PCB designers and electronic engineers design faster with free symbols and footprints SnapEDA, the Internet's first and leading electronics design library, recently announced its collaboration with Osram Opto Semiconductors, a leading lighting and technology company, which allows engineers worldwide to quickly and effortlessly integrate Osram's componen ...
Read more

›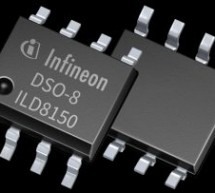 Infineon Technologies AG introduces the new LED driver IC ILD8150/E. It features an innovative hybrid dimming mode technology for achieving 0.5 percent of the target current. With its supply voltage range from 8 V DC up to 80 V DC, the driver IC provides a high safety voltage margin for applications operating close to safe extra-low voltage (SELV) limits. The driver IC is ideally suited for general and prof ...
Read more

›
A USB hub that's also a dev board and an I2C, GPIO, and SPI bridge In Addition To Being A 4-Port USB 2 High-Speed Hub, This Programmable USB Hub Is Also: A CircuitPython based development board. A bridge between your computer and I2C (via Sparkfun Qwiic connectors), GPIO, and SPI (via its mikroBUSheader). A power supply, providing 6 A of 5 V power to downstream devices and 13 mA resolution monitoring (per-p ...
Read more

›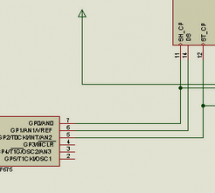 Hello Electronic lovers that I have done it again with you in this article is an applications often wanted to share. In this study, using the PIC12F675 and 74HC595 Entegere be moved sequential RGB... Electronics Projects, RGB led show PIC12F675 "led projects, microchip projects, microcontroller projects, simple circuit projects, " Hello Electronic lovers that I have done it again with you in this article is ...
Read more

›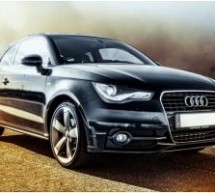 Before you hit the road, you probably have a comprehensive checklist of things to inspect in your car to make sure it is in its best condition. We never want to compromise safety. We value life, not just ours but that of other people we come across with on the highway. Conducting thorough inspection is every car owner's responsibility and it is required by the state. If you're a new car owner, check out som ...
Read more

›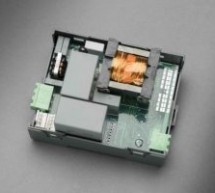 New modulation method increases operational lifetime of switching power units through digital, highly dynamic control and the use of film capacitors. SMART ALGORITHM TRIPLES SERVICE LIFE OF POWER SUPPLIES Switching power units are used for the power supply of many electrical devices, e.g. computers, LED lights or laser welding equipment. They convert alternating current from the mains into the direct curren ...
Read more

›