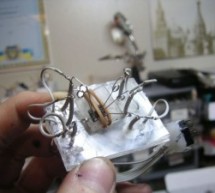 This is a homemade adapter I made for programming SOIC/QFN size microchips that I use in my micro airplanes (http://maxoffsky.com/tech-blog/rc-micro-spitfire-airplane-build-log/). I had trouble connecting the chips any other way so I made my own universal adapter. This could also be used to do In-Circuit programming without removing the chip from the PCB. If you want an adapter to connect and fit any size m ...
Read more

›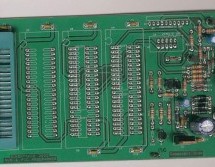 Comments: All resistors are 1/4W.The circuit is powered by 9...15V DC or AC. When In Circuit Programming (ISP) connectors are used, is possible the programmer to be powered from target's power source. Diodes D2 and D6 protect the regulator LM7805, when target's power is used. ' XTAL JUMP ' is used to cut XTAL when the AVR has internal RC oscillator enabled. 'FAMILY JUMP' is used to select which ATMEL's fami ...
Read more

›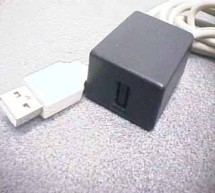 Purpose of this article is to inform readers about implementation USB interface into singlechip microcontroller, which this interface directly not supports. Simply: implementation USB interface on firmware level (similar as emulation of RS232 interface in microcontrollers, which not have RS232 support). This project includes development of firmware on microcontroller side, driver development on computer sid ...
Read more

›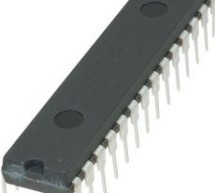 Microcontroller, as the name suggests, is a small controller. It is like a single-chip computer, which is embedded into other systems to work as a processing and controlling unit. A Microcontroller communicates with other devices like sensors, switches, keypads, etc. Most of the microcontroller-based projects use 8051 microcontroller, and the microcontroller programming is done by using Keil compiler. For l ...
Read more

›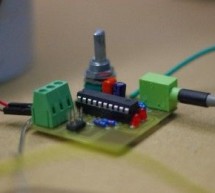 This is a project that I've been working on for some time now, a good part of my life, but more recently for the past month. I'm not going to go through everything as to how I arrived at this point, but I can assure you it was through a lot of trial and error. I now present to you, the class D avr amp. If I may be brief, I used 2-470 ohm resistors to combine a stereo signal, followed by a decoupling cap, us ...
Read more

›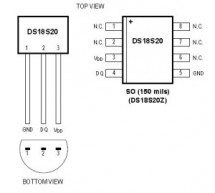 In this article you will learn about DS18S20 interfacing with pic and avr microcontroller: AVR Development Board: The AVR Development Board is specifically designed to help students to master the required skills in the area of embedded systems. The kit is designed in such way that all the possible features of the microcontroller will be easily used by the students. The kit supports In-system programming (IS ...
Read more

›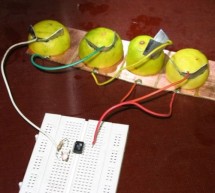 Some of the fruit and vegetables we eat can be used to make electricity. The electrolytes in many fruit and vegetables, together with electrodes made of various metals can be used to make primary cells. One of the most easily available vegetable, the ubiquitous lemon can be used to make a fruit cell together with copper and zinc electrodes. The terminal voltage produced by such a cell is about 0.9V. The amo ...
Read more

›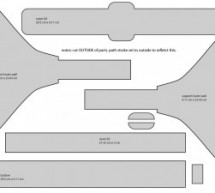 Complete Circuit Board Lab & POV Business Card Introduction Though there are many Instructables on some aspect of how to make circuit boards, this one is different. It's an instructable on how to make the things you need to make circuit boards, specifically, a flamboyant business card toy. Over the past six months I have set up fairly complete printed circuit board fabrication lab in my apartment, cheap ...
Read more

›