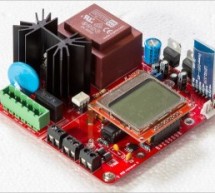 The story so far Welcome to the never ending saga of Andy and his reflow controllers. About a year ago I published a project writeup showing how I built a PID-based reflow controller. It featured a 640×360 graphical LCD from the Sony U5 Vivaz mobile phone and was all-surface mount. It worked well and continues to serve me well to this day but I always thought that there were improvements that I could make i ...
Read more

›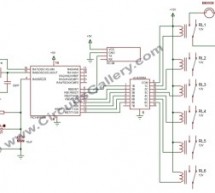 We have been posting several latest and advanced PIC microcontroller based projects and here is another wonderful wireless home automation project for Engineering/ Diploma students, Android Bluetooth Home Appliances Control System. Android phones are very popular today due to their limitless possibilities, have you thought about controlling your home appliance from your android phone via Bluetooth? This ele ...
Read more

›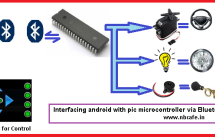 To forward our first step in the field of wireless communication by interfacing android with pic microcontroller via Bluetooth open lots of way to work on. Once we can send and receive data between a microcontroller and android mobile then use of android mobile we can control other peripheral device attach with microcontroller, very easily. By interfacing android with pic microcontroller via Bluetooth I did ...
Read more

›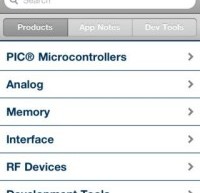 Platform: Android (Mobile Devices) - IOS (Apple Mobile Devices) Android (Mobile Devices Snapshots) Descriptions: A complete guide to all of Microchip's products and development tools with access to datasheets, product details, samples and purchasing of products. This tool also provides access to thousands of Microchip's application notes and a complete listing of all sales and di ...
Read more

›