Spansion is sampling 96 new variants of its ARM-based microcontrollers. Volume production is planned for Q1 2015.
Based on the ARM Cortex-M4F core, the MCUs have a 200 MHz operating frequency and support a diverse set of on-chip peripherals for enhanced human machine interfaces (HMIs) and machine-to-machine (M2M) communications.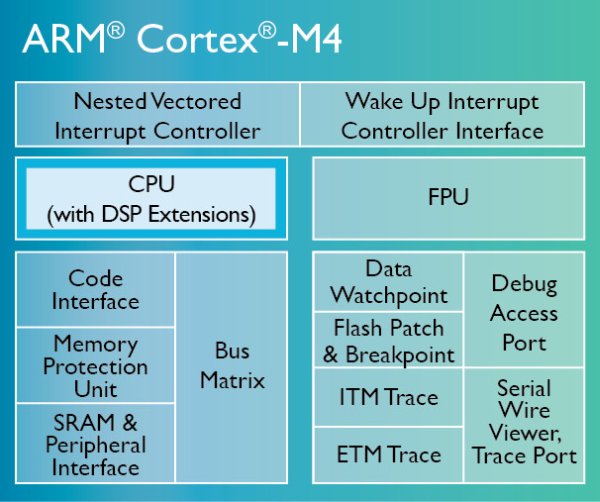 Applications include factory automation, industrial IoT, motor control, office automation, building management systems, smart meters, digital cameras and multi-function printers.
"With 200 MHz operating frequency and 2 MB flash, the S6E2C series MCUs support more than a dozen of the latest and most popular high-speed communications standards ideal for M2M communications and industrial IoT. The dual-bank flash array allows seamless over-the-air (OTA) in-application reprogramming," says Spansion's Dhiraj Handa, "we also offer 5V I/O which eases design since designers only need one regulator for a 5V MCU and can continue to use the 5V logic and power drivers common to industrial embedded applications."
The architecture is optimized for efficient data movement with a 16kB flash accelerator, allowing zero wait state execution. Peripheral-to-RAM and RAM-to-peripheral data movement is possible without CPU intervention by either an 8-channel DMA or the unique and powerful descriptor system data transfer controller (DSTC).
The chips have up to 2MB flash and 256 KB SRAM memory and the flash has a native 72 MHz access speed. The flash memory is divided into two independent sections which allows one to be erased and programmed while the other runs code. The high-density RAM supports the large memory requirements of operating systems and is very useful for buffering audio information or Ethernet traffic.
For more detail: Spansion sampling 96 new ARM-based MCUs