SL040A will load it to you directly into a table sheet
RFID keyboard emulators are able to significantly simplify tracking of goods.
Replacement" of a keyboard in a form of an RFID module connected to a USB port works very simply – UID of every tag, which will appear in its range will send to a computer – the same way as if we typed it in by a keyboard. SL040A also enables to choose, whether we want the reader to send only data, or also a "CR" character after every UID (as if an Enter key was hit).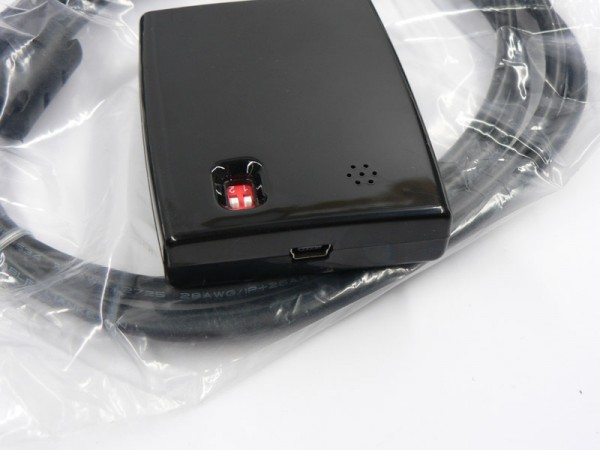 It means, that if we already have a software to type in open (for example Excel), the reader itself will fill the cell with data and move the cursor to another cell. SL040A is even able to read data (not only UID) from Mifare tags.
For more detail: SL040A will load it to you directly into a table sheet
Project Ratings:
Related posts