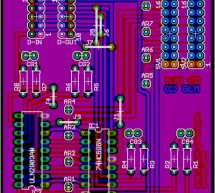 In my previous post, I write about an LED matrix for a marquee. The display itself is a two-board solution, the second board or 'daughterboard' piggy-backs on some pin headers from the display board. This second PCB provides the control interface and logic for handling these 64 leds, and passing along control data to any upstream displays. The controller uses a 595 shift register to provide the ON/OFF contr ...
Read more

›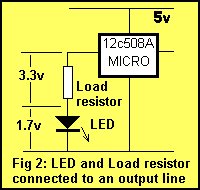 Each of the output lines of a '508A microcontroller can deliver a maximum of 25mA. What does this mean? It means any device connected to the line must take 25mA or less. If it takes more than 25mA a buffer transistor (also called an amplifying transistor) must be used and this will be discussed in a moment. However, if it operates on less than 5v, and requires less than 25mA, a current-limiting resistor mus ...
Read more

›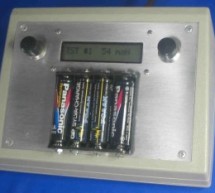 Introduction This circuit is a battery characterizer that applies a fixed load to a charged NiCad or NiMH cell and measures milliamp-hour capacity as it discharges. There is no single load that can be applied to a battery to measure milliamp-hours. It depends on the battery type, it's intended application, etc. This device is simply one methodology that gives me a relative idea of the performance of NiCad a ...
Read more

›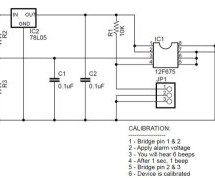 Being an active outdoor guy, I have a few different types of 12V lights and a variety of battery types. - For flying RC planes and quadcopters at night, we use sealed lead acid batteries to power our club tables. - For fishing, I have a few 12V 2W led lights, powered by 2200mA, 3 cell LiPo batteries. - For camping, the tent and trailer lights are using 12V sealed lead acid batteries, and portable lights 220 ...
Read more

›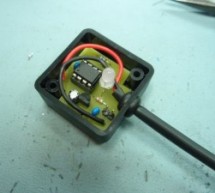 Description Recently I got a new motorbike and on my second trip out, with only 50 miles on the clock the rectifier/regulator unit failed.  The battery on a bike is pretty small and with the head light permanently on and all the ECU, ignition and fuel injection stuff it didn't take long to run the battery flat.  Fortunately I'd stopped and there wasn't enough charge left to turn the engine over, but it's po ...
Read more

›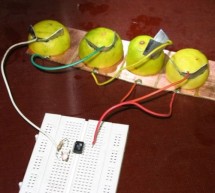 Some of the fruit and vegetables we eat can be used to make electricity. The electrolytes in many fruit and vegetables, together with electrodes made of various metals can be used to make primary cells. One of the most easily available vegetable, the ubiquitous lemon can be used to make a fruit cell together with copper and zinc electrodes. The terminal voltage produced by such a cell is about 0.9V. The amo ...
Read more

›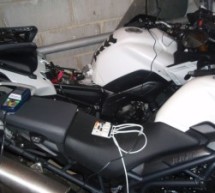 Description This project came about because I have three motorbikes and being a bit of a fair weather biker they don't get used much over the winter months.  I have an OptiMate™ 4 charger that I connect to the bikes but this needs me to manually swap it from one bike to the next and between forgetting to do it and not remembering which bike it was last connected to it's all a bit unreliable. So this project ...
Read more

›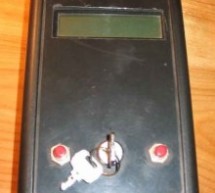 Introduction This circuit is a data logger that records voltage samples at specific time intervals. I've used it to record the voltage discharge curve on NiCad battery packs. The data file can be dropped into a spreadsheet and plotted. I've also used it to record the amount of time a possibly defective refrigeration unit was running during a 24-hour period (using a current clamp and full wave bridge.) Featu ...
Read more

›
Microchip's Digital Pure Sine Wave Uninterruptible Power Supply (UPS) Reference Design is based on the dsPIC33F "GS" series of digital-power Digital Signal Controllers (DSCs). This reference design demonstrates how digital-power techniques when applied to UPS applications enable easy modifications through software, the use of smaller magnetics, intelligent battery charging, higher efficiency, compact design ...
Read more

›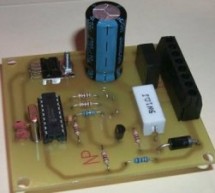 This cheap and easy to build NiCd/NiMH Battery Charger is suitable for automatically charging a wide range of batteries for many applications. Proper chargers are usually expensive and cheap chargers supplied with the original equipment often incorrectly charge the cells and dramatically shorten their life. This 'intelligent' charger was designed for high current and rapid charge applications such as cordle ...
Read more

›