The Xilinx Artix dev kits that fit in your laptop. A convenient, affordable way to explore Xilinx PCIe IP.
PicoEVB is an affordable, open source, development board which can be used to evaluate and prototype PCI Express designs using a Xilinx Artix 7 FPGA on Windows or Linux hosts. The boards are designed around the Artix 7 (XC7A50T).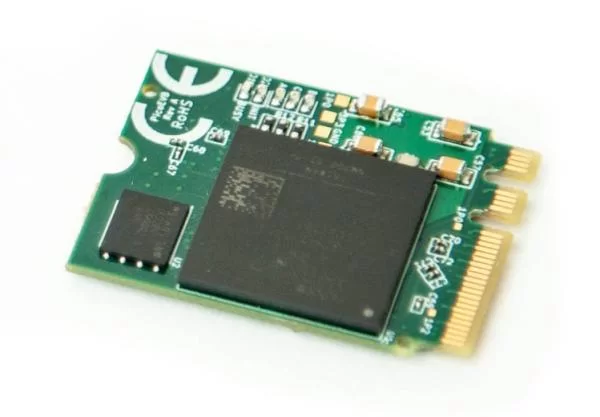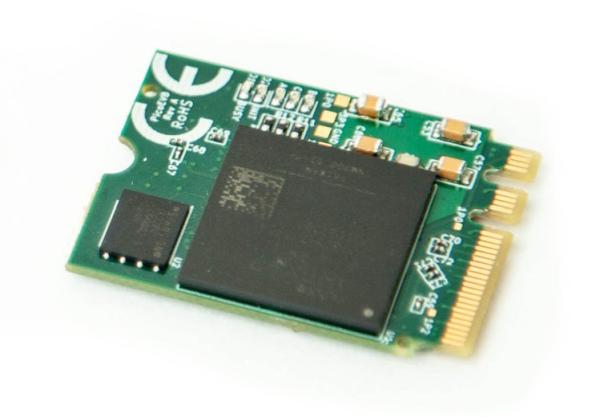 Use Cases
While the main intent of PicoEVB is PCIe design prototyping, it can be used as an integrated part of your laptop (or desktop) computer. Use a board as an encryption co-processor for security, or as a hardware-level encoder/decoder for speedy workflows. It's your FPGA, design what you like.
Open Source Software & Hardware
The board schematics in their final form (PDFs) will be published under a permissive license. In additon, major software components are open source:
The "cable driver", is already CC0 licenced.
All of the host code (PCIe drivers) used in the prototype comes from Xilinx under GPL.
The FPGA project is derived from a freely available Xilinx sample project.
Files are being published in the project GitHub repository.
Current FPGA development boards are large. Almost all development kits require a desktop PC, or are designed to sit on a lab bench. NanoEVB aims to change this – the entire development kit fits inside a laptop! In addition, the JTAG cable is built-in, no external cables needed- just plug it into a PCIe slot and go.
Affordable
Furthermore, to explore PCIe designs, currently you need to spend over $1,000. NanoEVB and PicoEVB have PCIe connectivity to the host computer, and as such, you can design PCIe-based solutions and explore Xilinx's IP for PCIe solutions without spending a grand and without taking up a ton of space.
Manufacturing Plan
The manufacturing process for NanoEVB and PicoEVB is pretty straightforward:
Select a PCB fabrication house capable of producing this PCB (done)
Select an assembly house capable of placing/soldering all the parts on the PCB (quote in-hand, with more to come)
Kit the PCBs and board components and ship to assembly house for assembly
Final test of assembled boards to verify all power supply voltages, all LEDs, all external ports, and USB and PCIe connectivity.
Risks & Challenges
The designs have been prototyped; multiple boards and iterations have been built and tested. This mitigates a lot of risk. The remaining risk is in manufacturing execution:
There is some risk that the PCBs could be mis-manufactured.
There is some risk that the assembly house damages or improperly assembles the boards, resulting in scrap.
There is some risk that component availability is lower than needed at the time of procurement. The FPGA holds the highest chance of causing additional delivery delay.
Read More: NANOEVB & PICOEVB – XILINX ARTIX DEVELOPEMTN KITS