Covid-19 has inspired hundreds of health-related electronics projects from ventilators whose shortage was the initial worry for health professionals across the world to "basic" vital monitoring which was discovered to be very useful along the line. One of many projects which had remarkable engineering quality and huge potential in terms of application is the Life Data Link Monitor developed by team Horizon Medical comprising of hackster users; Jose Granados and Docomar01.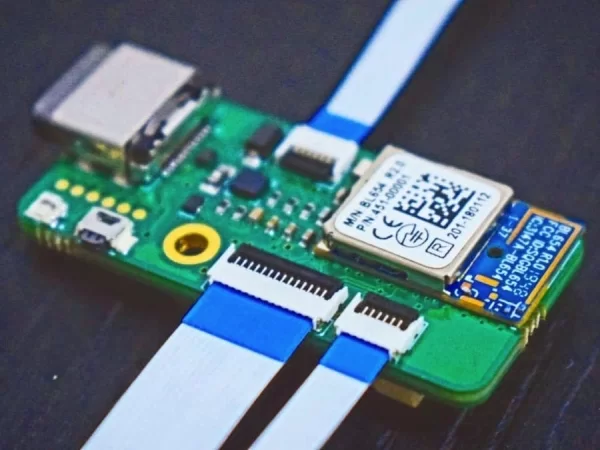 An open-source, low-cost, AI-enabled vital signs monitor designed to help manage the health status of COVID-19 patients, the Life Monitor was created to provide an innovative way for doctors to assess vital signs of thousands of patients via an AI-enabled IoT platform, to reduce the stress level of doctors and their contact with infected patients while ensuring the patients are monitored and get the best care possible.
The Life Monitor makes use of up to 7 low-cost and small, wearable medical sensors that monitor parameters like; ECG, SpO2, Temperature, Heart Rate, Respiration Rate, accelerometer (activity and fall detection), estimated Blood Pressure, and pulmonary sounds and coughing (which is achieved via a lungs microphone). The device connects to a gateway which could be a phone, tablet, or a headless server via Bluetooth 5. The data is also securely transmitted to a cloud-based platform that leverages the power of the cloud and edge computing-based AI to draw inferences that help detect and manage worsening conditions of COVID patients.
Read more: MEET THE LIFE DATA LINK MONITOR DESIGNED TO COMBAT COVID-19